Joined

Aug 31, 2013
Messages

567
My main job is in the mobile games industry as a 3D modeller/animator.
Here's an example of my work: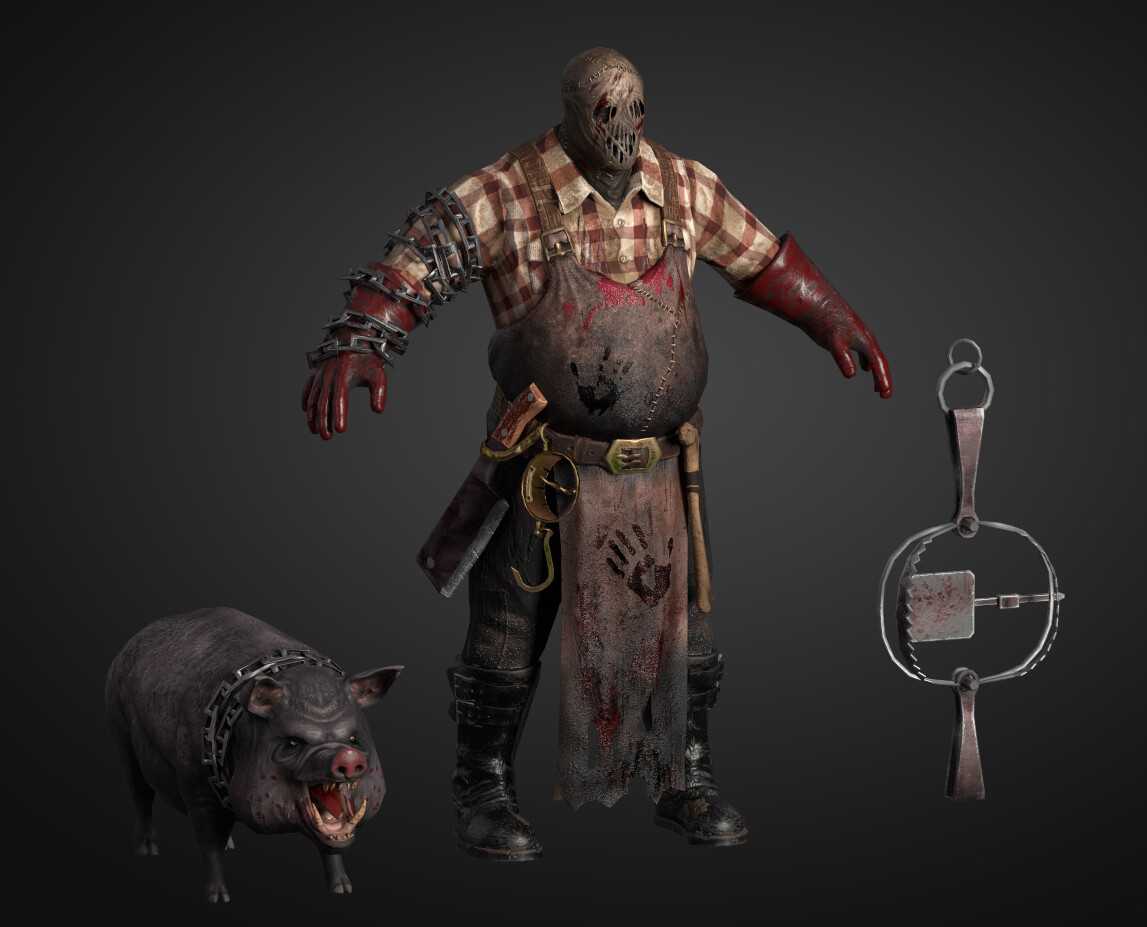 This is from 2019. I've been wanting to make a new asset like the one above to update my portfolio, but my current job only requires me to do low poly, not very impressive stuff. And I can't find the motivation to do it "just for myself". Just posting here in case anybody needed a mid-poly model or two modelled and textured for their game, preferrably in a realistic to semi-realistic style. Please post or PM me here or at my Artstation.