Joined

Apr 27, 2015
Messages

185
Location
Kickstarter: https://www.kickstarter.com/projects/grapeocean/black-geyser-couriers-of-darkness
https://www.blackgeyser.com
https://af.gog.com/game/black_geyser_couriers_of_darkness?as=1649904300
Hello,
I'm a Black Geyser evangelist (a volunteer who helps spread the word). Let me share a brand-new indie project with you.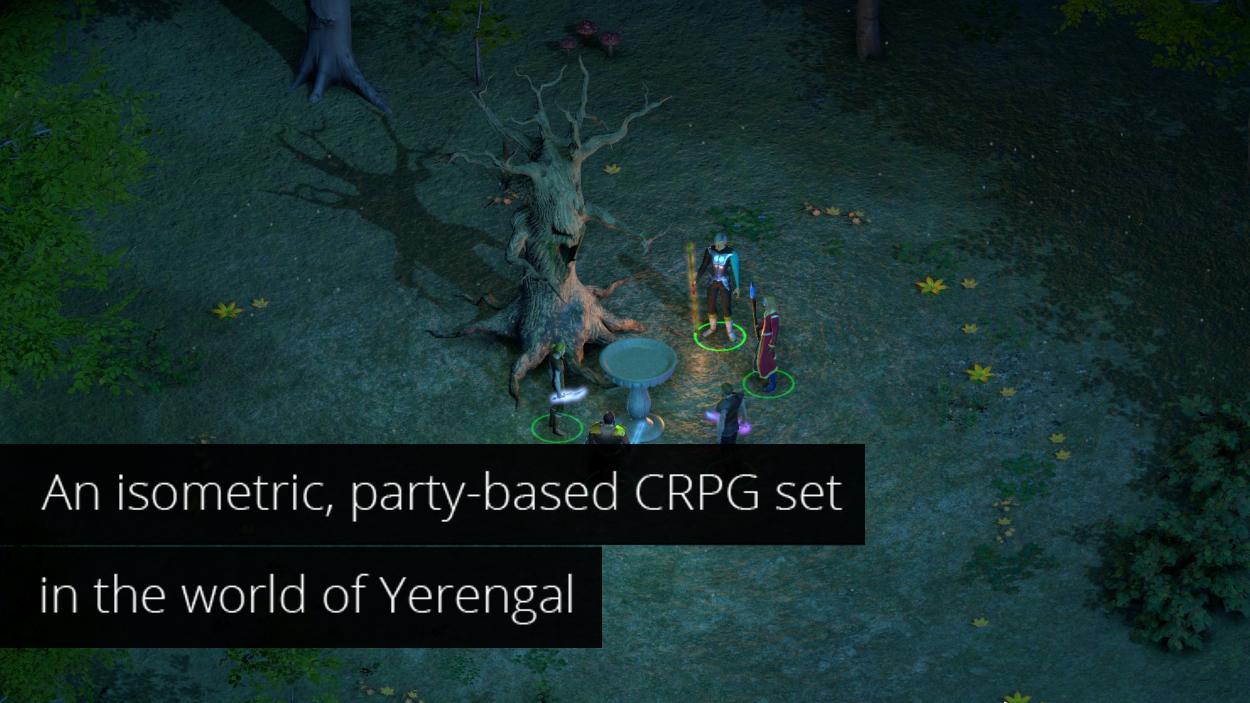 Black Geyser: The Courier is an isometric, party based, real-time RPG set in the world of Yerengal. A game that combines immersive graphics and brand-new features with the virtues of classic RPGs that we all loved! Solve mysteries, fight epic battles, help beggars and kings, outwit swindlers and gods, and never forget: the Geyser shall crush your soul, no matter where you die!
Their website:
http://www.blackgeyser.com
Kickstarter campaign is coming soon AFAIK. Note that I'm not part of the developer team myself, so sorry if I can't answer all questions.
Last edited by a moderator: