Arcane
Joined

Mar 2, 2010
Messages

10,818
Saturday: The Pig, The Farmer, His Daughter And Her Apples
Sunday: We're Knights of the Rhomboid Table...
Sunday: Le Morte De Fudd
Monday: The Not-So-Great Underground Empire
Tuesday: Eric Farts In Your General Direction
Interlude: Let's PLay Wheel of Torture!
Wednesday: A Day At The Fair
Wednesday: Raw Steak And Dragon Tartar
Thursday: Eric The Unready and the 72 Virgins
Thursday: The Gods Must Be Crazy
Friday: Swamp Trek: The Motion Picture
Saturday: Two Weddings and a Funeral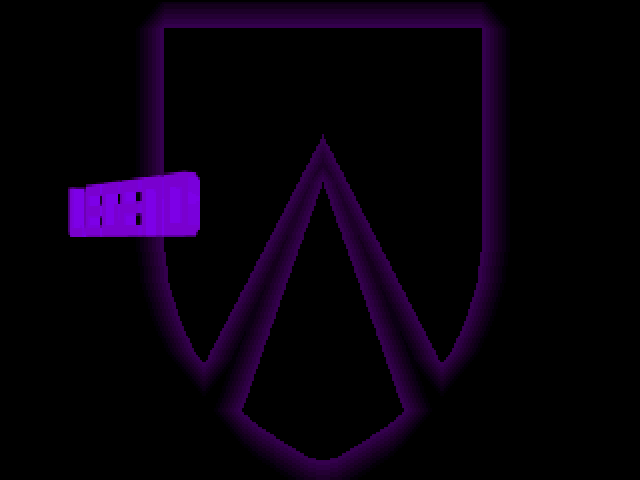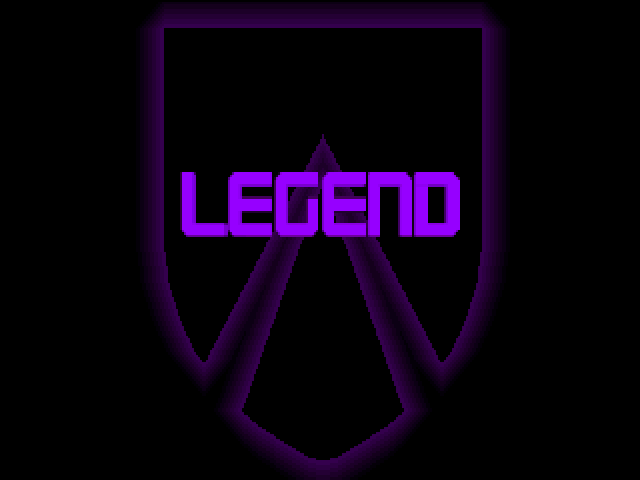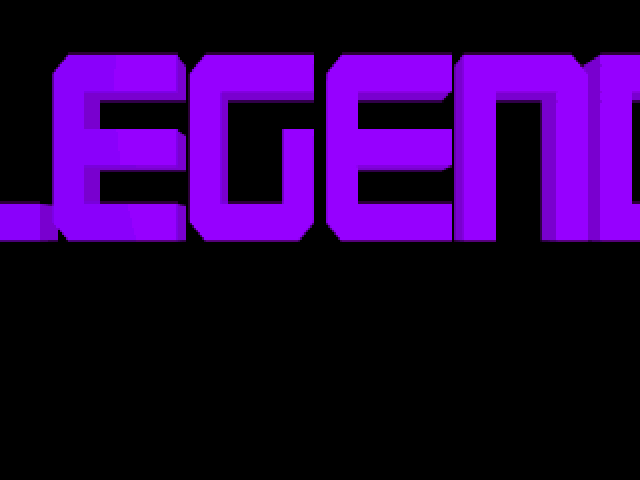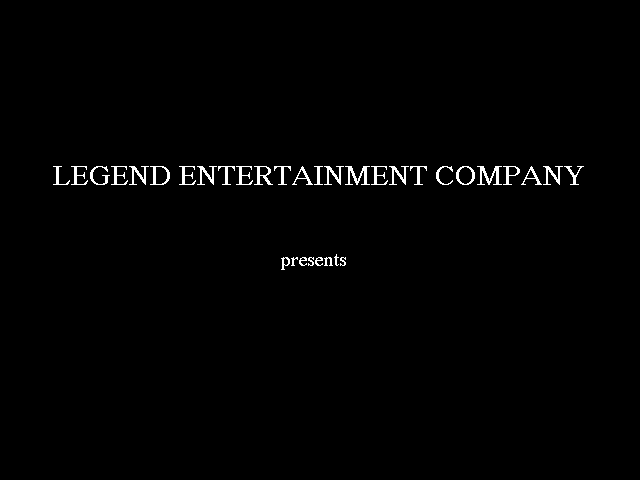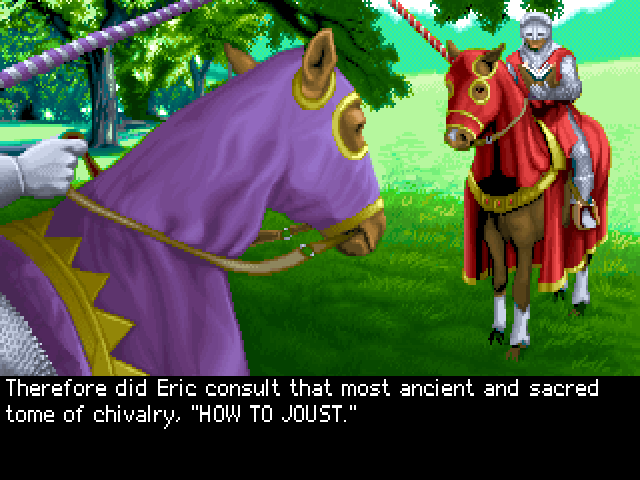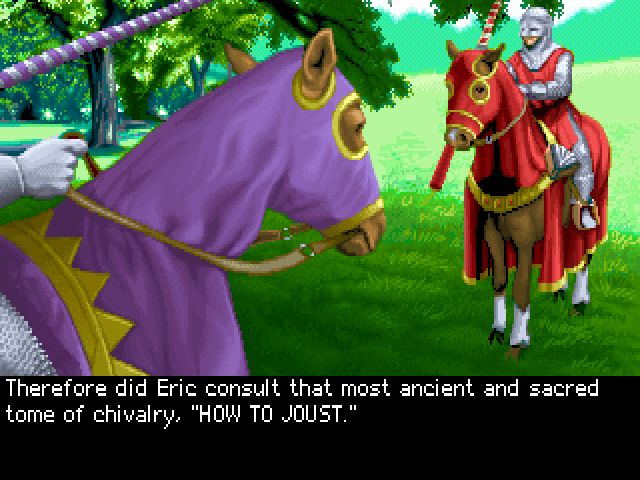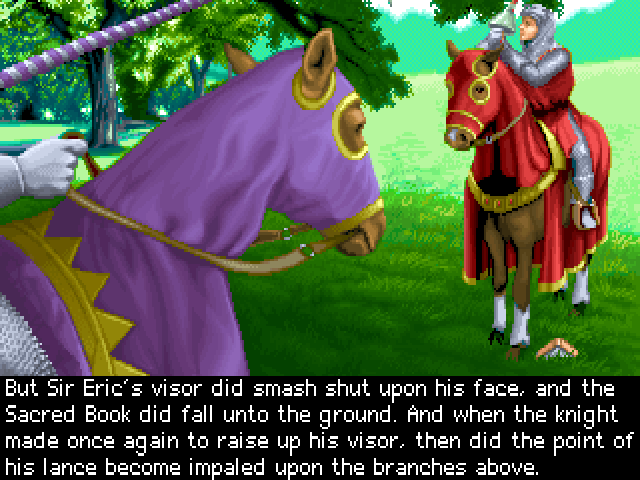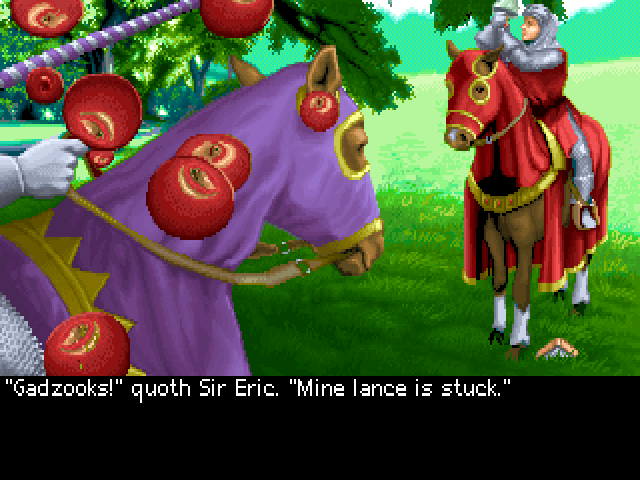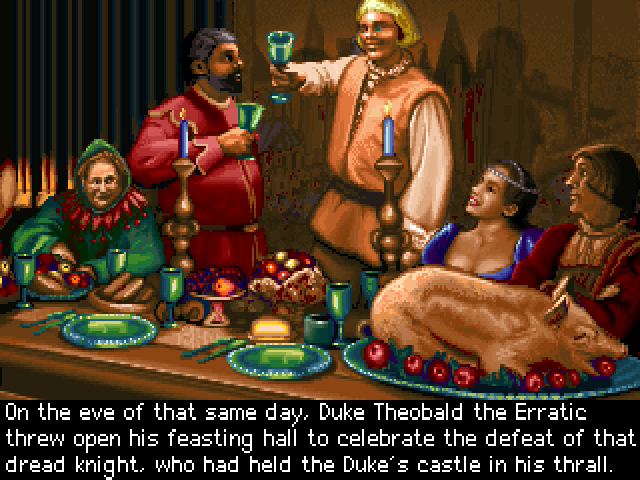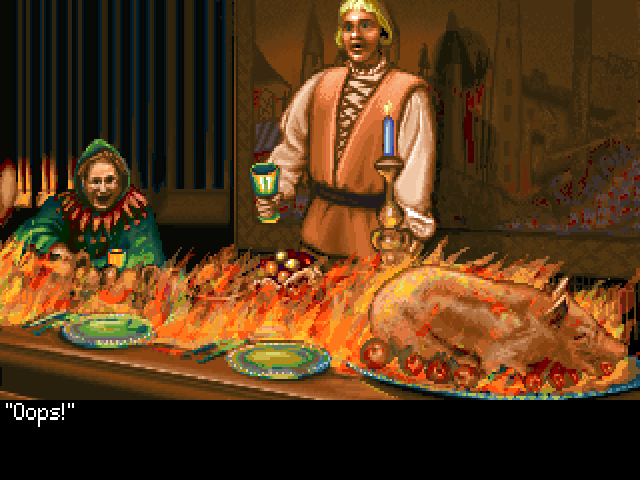 Welcome to my LP of Eric The Unready! This is the last "text-hybrid" adventure Legend made before moving to a fully-graphical engine for all their later games, starting with Companions of Xanth. It's also IMO their finest game; being designed and written by Bob Bates, Legend's founder and also designer-writer of Timequest, definitely had something to do with it. Writing is top-notch, puzzles are perfectly balanced to be reasonably challenging without being frustrating, and the game is VERY funny. This is probaby the best parser out there - the sheer number of commands it can understand is staggering and proof that some designers do think of
everything
- the game has a funny response to just about anything you care to throw at it. I'll try to catch as many of these obscure (and boy are some of them obscure!) commands as I can. Needless to say, there will be a lot of kissing random people.
The introduction pretty much sets the tone of the game: Eric is a bumbling fool whose clumsiness is just as likely to get him the wanted result as it is to cause complete disaster. There'll be plenty of both in the game. In typical Legend fashion you can also kiss just about every NPC, but you can in addition moon many of them too. And mooning is even a required action to solve one of the puzzles. Yes, it's that kind of game.
Being the last game on this engine meant several improvements over the previous ones. The most important one is the extensive parser, but there are some nice minor ones too, such as support for playing both music through the Roland MT-32 and sound through a Sound Blaster (this is the only Legend text adventure to support both Roland music and digitized sounds). I'm also playing off the CD version of the game, which allows a display resolution of 640x480 at 256 colors for the static pictures, whereas all other games only supported 16 colors for the pics (though they could do 256 colors for the full-screen 320x200 animations, as you can see in Gateway).
I would at this point like to thank Crooked Bee who is the main inspiration for doing this, thanks to her awesome Gateway LP (which you should all check out). Since I haven't been able to use indentations I will also liberally steal her formatting style without permission or warning. Imitation is the sincerest form of flattery and all that.