Joined

Mar 28, 2014
Messages

14,777
Important mod just got released:
http://www.nexusmods.com/fallout4/mods/96/?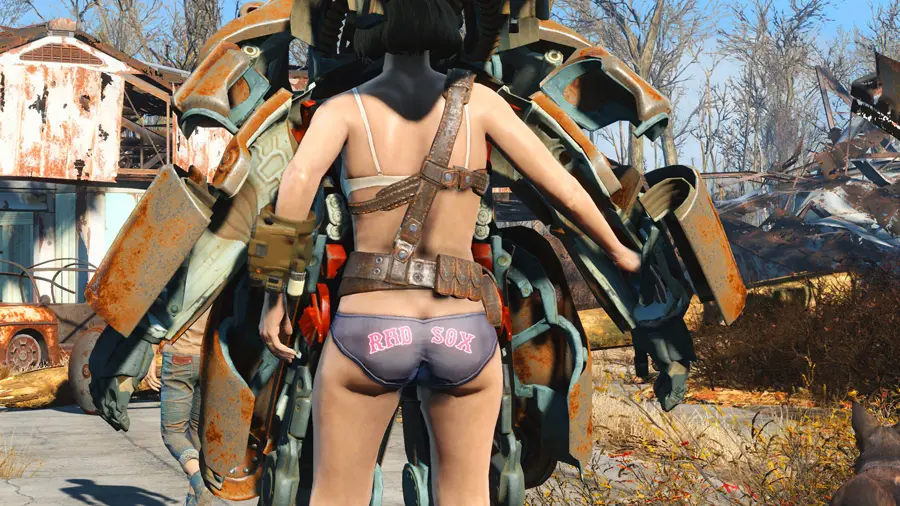 Joking aside here are some good ones:
Fallout 4 Configuration Tool - By Bilago
:
- proper resolution management
- mouse fix (acceleration and smoothness)
- disable intro (near instant main menu)
- switching off gamepad without disconnecting it completely from pc
all in one exe.
No Perk Level Requirements
:
- you don't need to gain lvl for some perk. Only SPECIAL is limit.
No Blur effect and less scanlines on Pipboy and Terminal Hud
:
- removes piss filter on pipboy
Modders are still constructing tools for proper mod management so all of those (beside config one) are copy paste into main game folder or sometimes changing things in ini or using cheat engine.