Joined

Sep 19, 2022
Messages

35
—
Damn Vault City's prez be drippin frfr
Lately we're seeing an explosion in AI/Deep-learning algorithms creating 'art' and people are going crazy about it without thinking twice. On 4chan, I read hopeful wannabe devs thinking AI will solve indie video game making, freed from the plight of having to contract others to help in areas where the main developer lacks knowledge about. Finally the shut-in autist programmer dreams about making his game all alone... but it's really
his
? How do we measure authorship when you start relying on AI to help you design worlds? Most importantly, what happens to
soul,
does it matter anymore? Should we simply accept a sense of inferiority against machines and call it a day?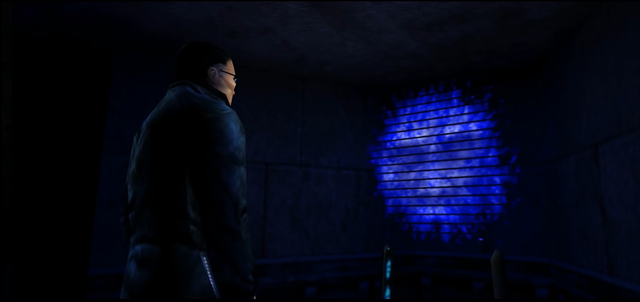 I find all those implications troubling, to surrender human creativity is to admit defeat as a species. Not only this makes us closer to the world of Wall-E, where everybody is a fat consumerist blob maintained by systems (some might say America already is like that), it also raises questions about what humanity wants to achieve with the concept of
art
. Among all those developers already salivating with games with automated art, level design and system progression... are there still a few dreamers left who still want to express what they really carry inside? Will consumers eventually shun the authentic products in favor of AI-made works that cater to the tastes of the common denominator? Even if you simply use AI as an inspiration for specific parts... how much of the end product can you still call
yours
? Are the fears raised by this thread dramatic and unwarranted? Will AI actually save gaming?