Joined

Oct 7, 2019
Messages

3,293
Kickstarter: https://www.kickstarter.com/projects/1619485858/memoirs-of-a-battle-brothel
Kickstarter 2: https://www.kickstarter.com/projects/1619485858/memoirs-of-a-battle-brothel-2nd-run
Patreon: https://www.patreon.com/amemoryofeternity
https://www.memoryofeternity.com
TLDR;
It's like Battle Brothers but with hookers in a cyberpunk setting. Also relationships, character building, skill checks, animated waifu humping, lots of moddable guns/battleaxes, long ass story, big hub locations, diplomacy, brothel-base building, kickass synthwave music, permanent trauma statuses, classes and subclasses, and deep stats-based stuff for people who are into that like a festish.
Shorter TLDR;
It's battle hookers man.
Isometric, 3D, 2D turn-based, party-based.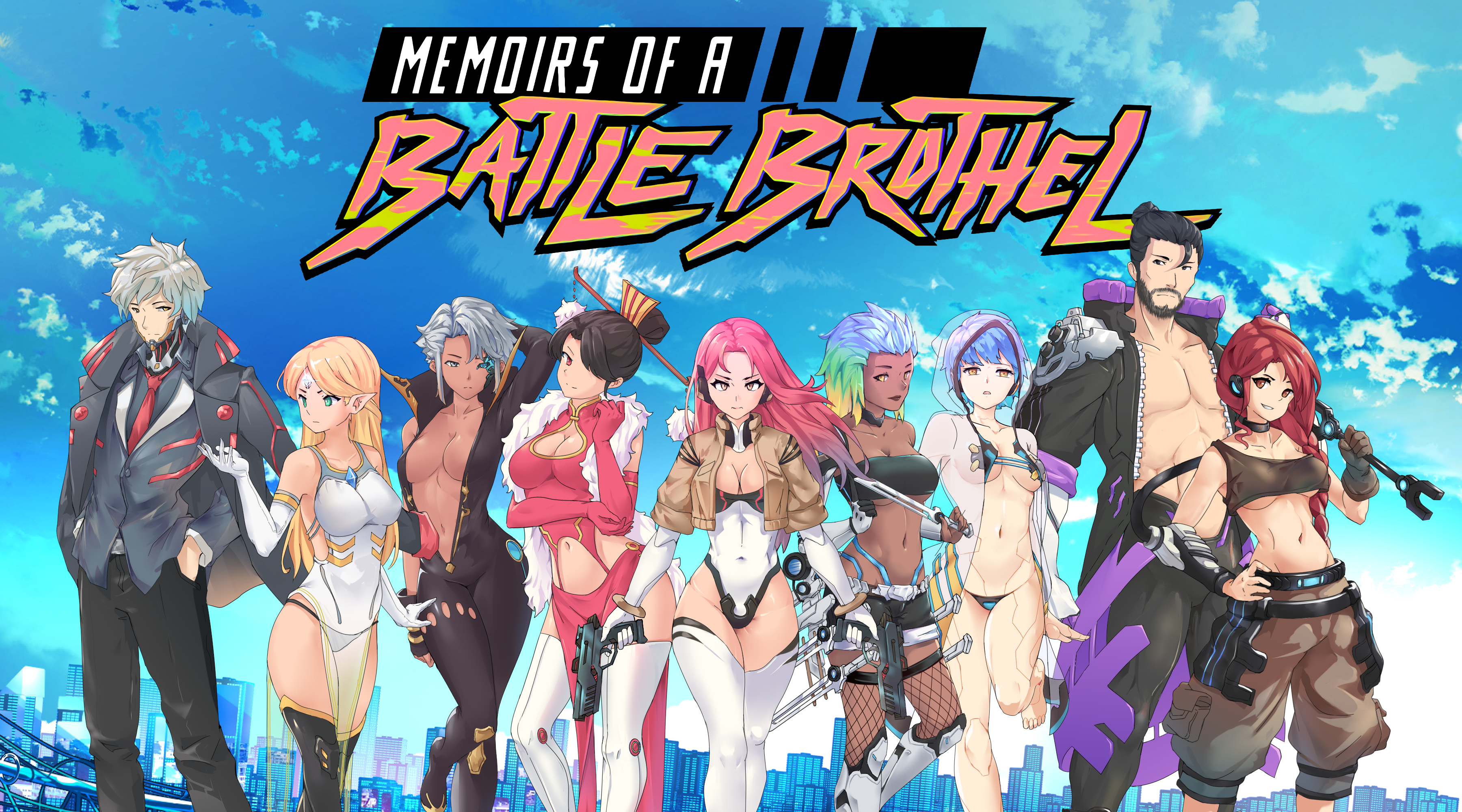 I'm a tiny solodev that works on old-school, narrative RPGs, specifically the type that blends cRPG mechanics with a JRPG aesthetic. This will be my biggest, most polished game. If you want a look at my development process and previous work,
check out my rant in the workshop forum here
.
What sets this RPG apart from all the other cyberpunk stuff come out in the near future? You build, upgrade and manage a brothel in between the street fights, corporate espionage and even the occasional SCP Foundation-esque side mission.
Here's a long wall of text covering features and stuff. Ask me anything and I'll try to respond. Sending me weaboo porn is not required but I'll take it as a sign of good faith.
Fastest way to reach me is discord:
https://discord.gg/SneGJ5w
Saved parking for steam page:
[Here]
Itchio demo link:
https://amemoryofeternity.itch.io/memoirs-of-a-battle-brothel
Memoirs of a Battle Brothel is a narrative-driven, tactical turn-based RPG with mechanics inspired by Final Fantasy Tactics and D&D 5e. Players assume the role of a Facilitator, an associate of the Courtesan's Guild that provides much-needed services for guild members, including lodging and upkeep of facilities that attracts a wealthy clientele.
Of course, in the cyberpunk setting of MoonFall, even luxuries are often undercut with the threat of violence. Whether it's pressure from one of the ruling crime syndicates, disgruntled nobles or even a blood contract from a private military company, the Guild finds itself beset on all sides, sometimes even from within. In order to maintain its political standing and position in the MoonFall underworld, the Guild must occasionally meet force with force, and while its members are much more renowned for their other... talents, the Guild has retained a formidable martial reputation since its founding.
Features:
Build your own character from a variety of different backgrounds and with unique goals.


Assemble a party of companions to assist you in and out of combat.


Create unique character builds with four different classes and eight subclasses.


Turn-based, tactical grid combat using the Memory Combat System.


Build your dream establishment by adding and upgrading facilities, hiring staff, and taking on contracts from courtesans.


Maintain diplomatic ties to the other major factions of MoonFall, affecting how they behave and react towards you later in the game.


Choice and Consequences - your decisions will be taken into account, and there will be a reckoning, one way or the other.


Form relationships with your companions! Your actions will impact how they view you, and whether a romance is in the cards.


Adult content


Side quests that aren't copy and pasted


A vast city to explore


Optional hard mode (Trauma system)


Projected 20+ hour main story


Various ways to resolve encounters


Skill checks!
Weapons, armor, upgrades and modifications: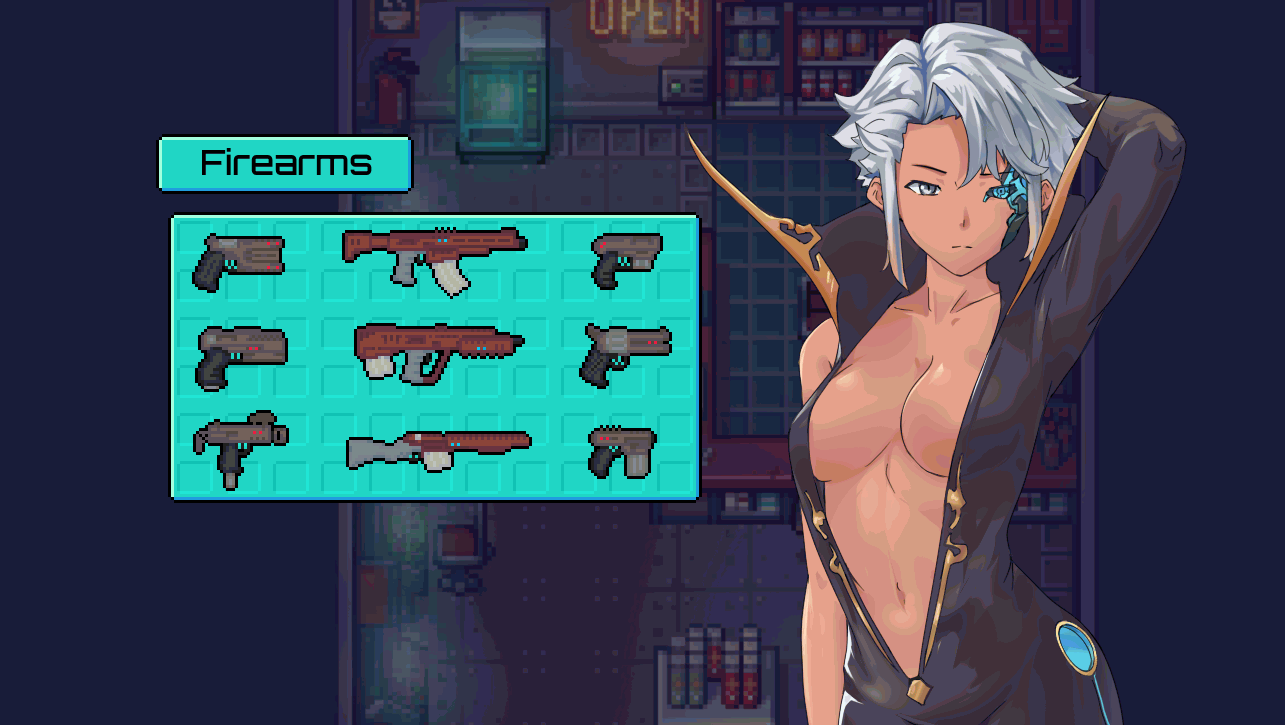 I'm not sure why she needs to be posing when selling guns, but it's a WIP.
Kit out your characters in any way you wish with a vast number of weapons and armor. Further enhance your character with body modifications and upgrades, as well as customizing equipment with attachments. You want to add a grappling hook to your guns that pull in enemies and then sets them on fire? Or armor that lets your run faster and blends in with the environment? We've got that.
Choose your character and background:
Write your own story by choosing a background for your character. Are you a former syndicate thug who lucked into obtaining a Facilitator Writ and now dreams of riches? Maybe a former courtesan now living the easy life of retirement. Perhaps even a young spire noble and this is the first step towards starting a merchant empire. Make your mark on MoonFall, for good or ill.
Backgrounds available:
Spire noble


Former courtesan


Grifter


Street thug


Shaper


Corp floater


Mercenary


Nobody
Recruit interesting companions:
In MoonFall, everybody needs someone to watch their back. Facilitators are no different. Your companions will come from the ranks of the Courtesan's Guild, and perhaps a few aspirants too. Choose your party well, these will be the people pulling you out of the gunfire, and getting drunk with you, in equal measure. Each companion has a history and character-related quest line, and if you play your cards right, they might just ignore the Guild's rule against fraternizing with facilitators. If you try real hard, you might even be able to talk a few of your companions into a romance at the same time. Courtesans aren't known for their monogamous ways.
Four main storylines: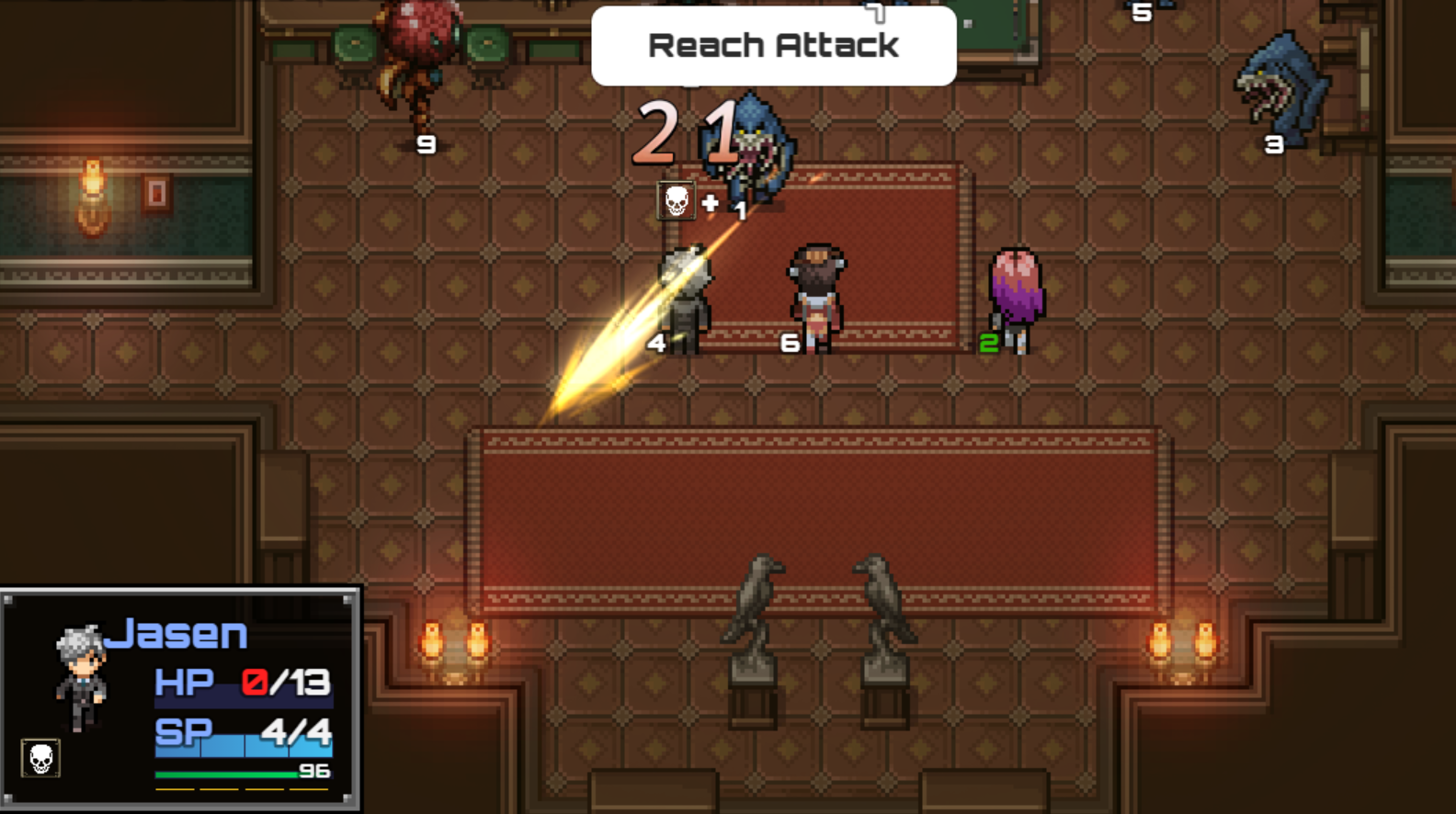 Why have one main storyline when you can have four? How you end these main quests will determine the future of MoonFall, and of the Guild.
The Iron Cartel
The Iron Cartel's smuggling of the drug Narsum into MoonFall has made it wealthy beyond imagining, potentially allowing the Cartel to push the other crime syndicates out of the city entirely. But they will not go quietly. These syndicates have contracted with Stormbreaker Securities, the largest private military company in the world, to topple their leading competitor.
The Guild Shadow War
The Courtesan's Guild is no stranger to violence, and despite the gentler aspects of their calling, Guild members are often skilled fighters. So when conflict within the guild cannot be solved with politics, it is solved by blood. MoonFall will see the young Progressives face off against the old guard Traditionalists for the future of the Guild.
The Bloody Hawk of the Spire
Somebody, or something, has been tearing through the wealthy Spire district in a series of brutal murders. A vigilante organization, the Old Watch, has mobilized to catch the perpetrator, but whether they want to execute them or recruit them is anyone's guess.
Prelude to the Singularity
The road to the singularity starts here. The mysterious and covert Travelers Mandate has old ties with the Courtesan's Guild, and they are now calling in favors owed.
Build the best bordello complex in town: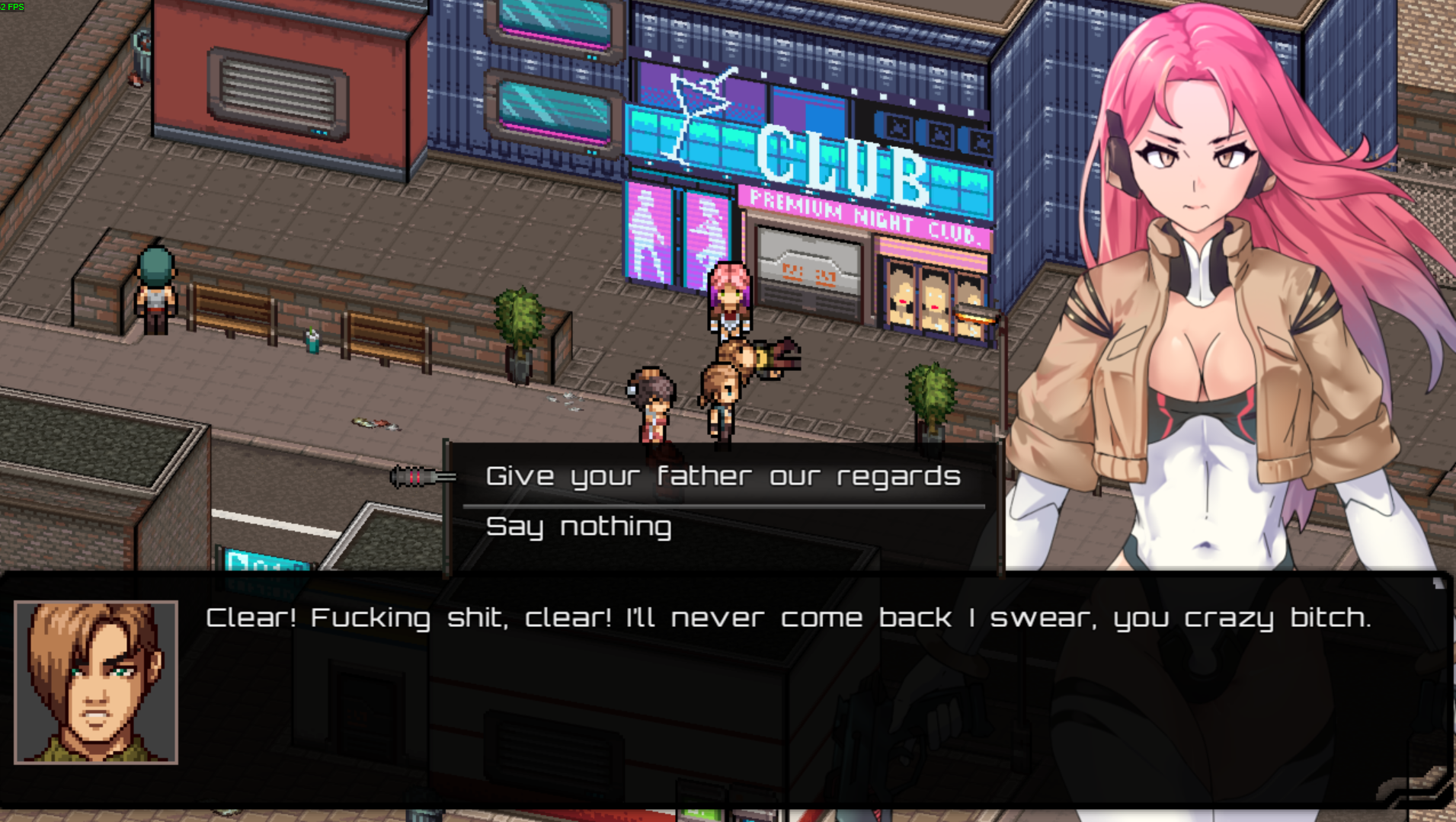 The main function of a Facilitator is to host courtesans in an establishment worthy of their notice. This means venues that attract the wealthy. The player starts off with limited resources, but as they progress through the game, they can build and upgrade the high-class facilities that courtesans require.
Hire employees


Contract with courtesans


Build and upgrade facilities such as restaurants, bars, night clubs, spas, theaters, arcades and more!
Explore the island city-state of MoonFall:


MoonFall is a sprawling city with a population of 20 million. Anything that can be sold or bartered will be found here, from the poverty-stricken slums of the Old Quarter to the gleaming towers of the Spire. Syndicate turf wars, corporate espionage, and the machinations of the nobility are all a part of life here, and players will have a chance to experience it across five expansive zones.
Old Quarter (slums, old watch)


Garden District (middle class)


The Spire (high class, Guild HQ)


Commercial District (base of Stormbreakers, corps)


The Knife (Coastal area, base of the Iron Cartel)
20 levels of character customization: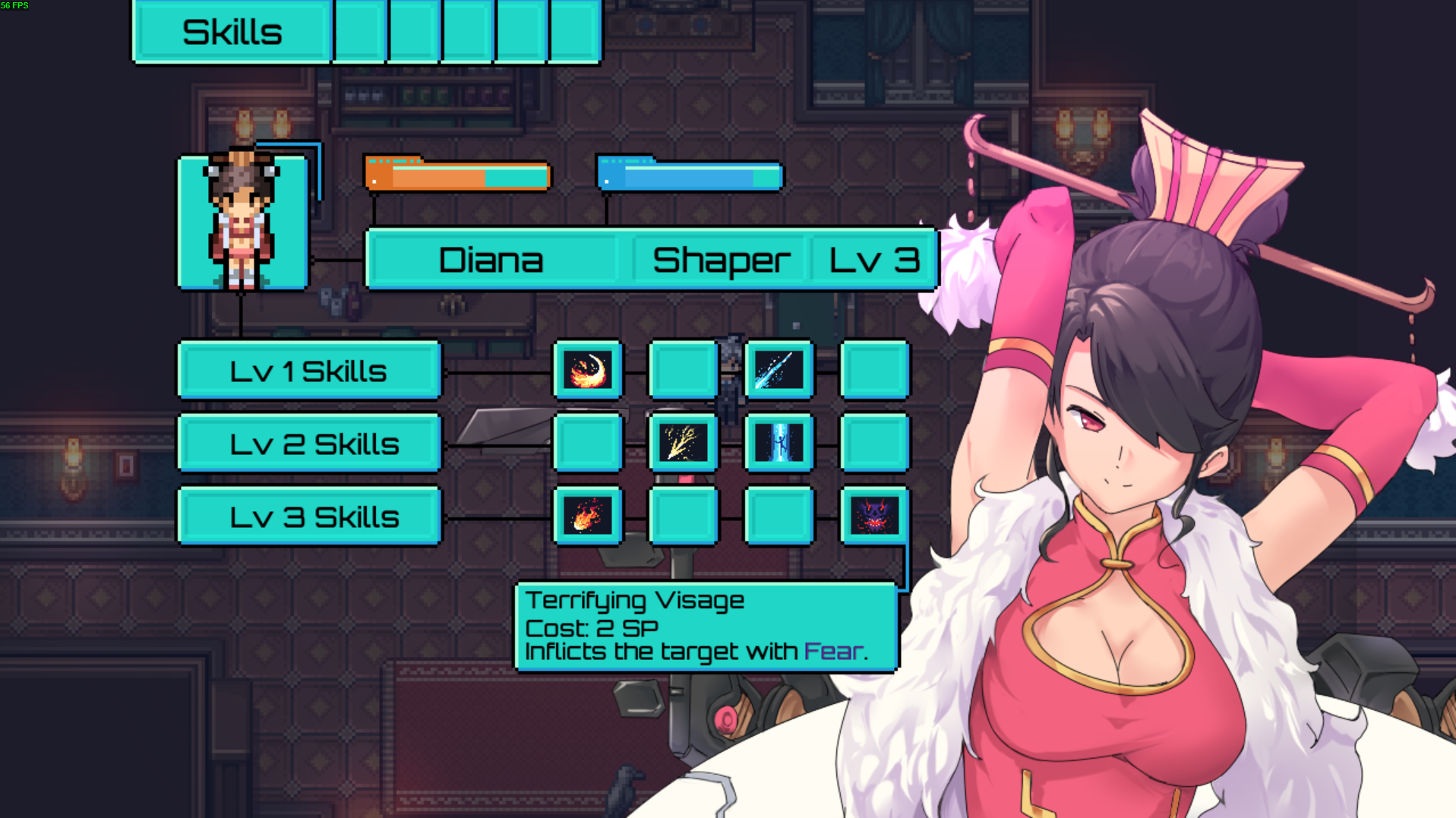 Please excuse the mobile-esque look of the menu placeholders. I'm raising money so I can get better stuff.
Upgrade both combat and social stats as characters gain experience


Gain unique class-based skills and features


Become an invincible juggernaut in battle and a sauve-talking socialite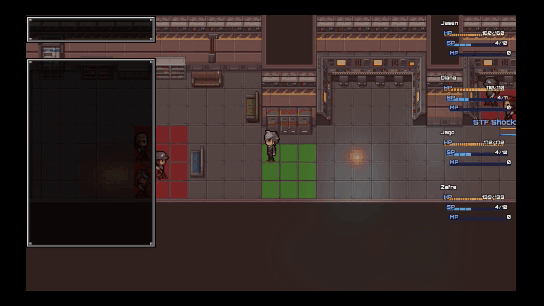 Music:
Mostly Synthwave from artists like Isidor.
https://youtu.be/D0m2FwBXTwI
Inspiration
This project is inspired by old isometric RPGs such as the Baldur's Gate series and Planescape: Torment, albeit with a NSFW twist. My goals for this project is to offer an immersive RPG with strong narrative and characters, as well as solid combat and gameplay mechanics. Want to know more about the mechanics? Feel free to ask me here.
Last edited by a moderator: