Joined

Jun 11, 2009
Messages

1,570
http://www.youtube.com/watch?v=yu2NqfISm9k
Having played through the atrocious Oblivion Thieves Guild questline, I wanted to play a good stealth game today. So I thought I might try out the grand daddy of all stealth games, 1981's Castle Wolfenstein, bringing you a teeny tiny LP in the process.
Unsurprisingly, this is a better stealth game than Oblivion.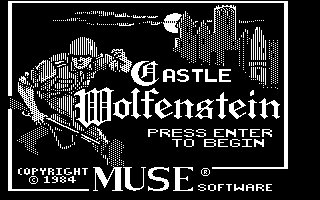 With a title screen like that, you just know this is gonna be great. Look at the smug fucking face on the soldier. Bro is totally pumping his fist. He's like 'FUCK YEAH BRO LETS KILL SOME NAZI CUNTS'.

I'm the little bald dude in the middle. The guys with the huge swastikas on their chests are, you guessed it, Nazis.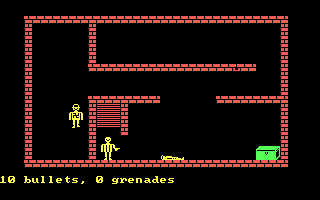 I like to think of the swastikas as bullseyes.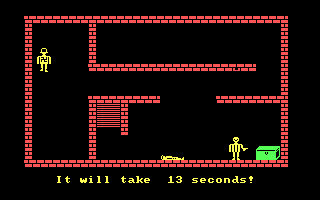 We search the body and find some keys which will come in handy when trying to get through doors later on, and we unlock the chest. Luckily, this one takes only a couple of seconds to unlock, but you'll soon see that unlocking most chests takes absurdly long.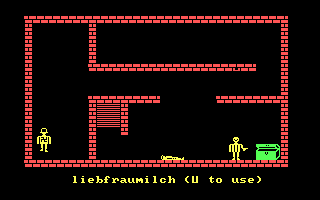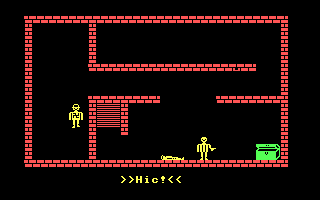 BROS IM NOT GONA LIE IM A LITTLE DRUONK
With nothing useful left to do here, we head to the next level of the Nazi base.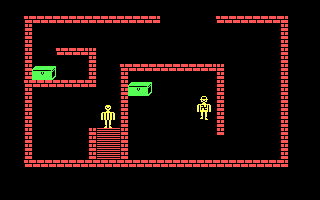 See what I told you about the long time it takes to unlock chests? The fact of the matter is that 123 seconds is pretty quick. Most chests will take about 200 seconds to open.
However, I'm not complaining too much because we got a motherfucking uniform! This will allow us to sneak past most guards unnoticed
Also, I noticed something. Bald dude dressing up as the enemy? Lithuanian Hitman is a total fucking rip-off of this!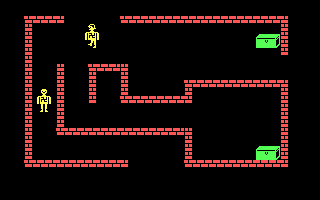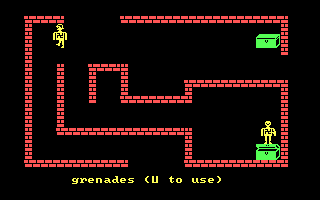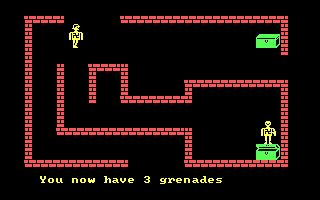 Grenades are awesome, but impractical, since they attract a lot of attention and can be quite dangerous. However, they're still nice to have.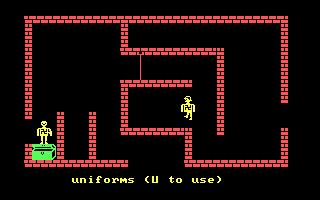 What a waste of time! I'd rather have some keys or ammo or something.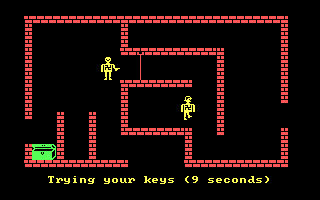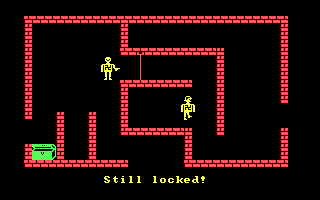 Gotta go scavenging for keys now.
Cannonballs, huh? I'll be damned if I know how I could use them, but damn it, I do want them.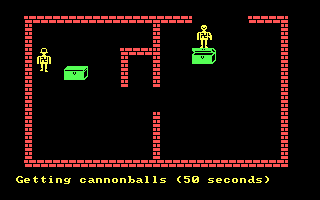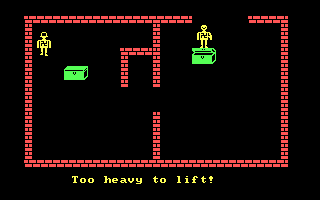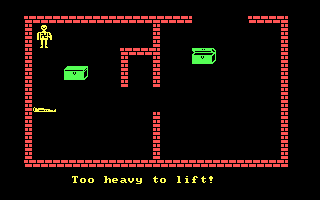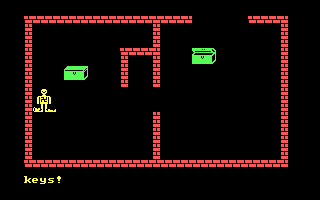 At least we've gotten what we came looking for!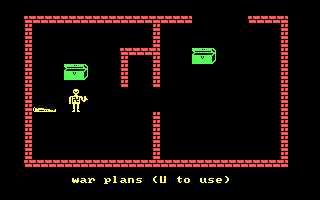 The Allies will most certainly appreciate this.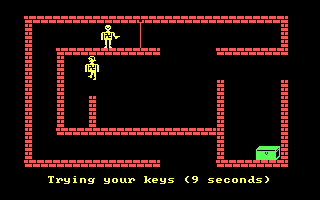 We decide to not return to where we got stuck immediately, instead exploring some other rooms. we're quickly met by another locked door, though. I could just shoot it open, but that would be messy and a waste of ammo.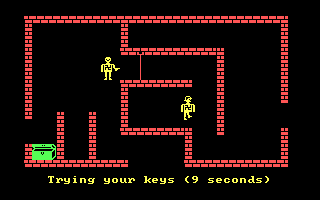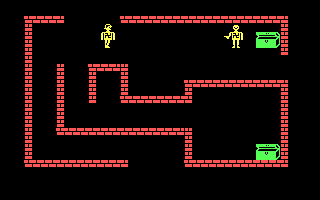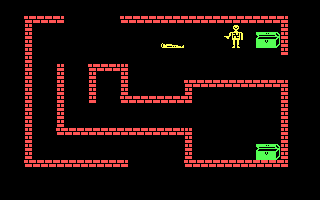 So, we return to our previously visited locked door and continue through the castle. We find some more keys and return to the other locked door.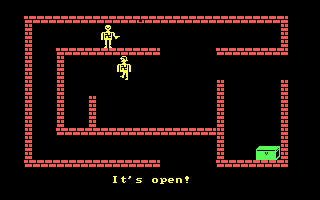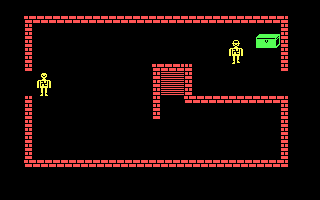 And how wise of us to do so. There are the stairs to the next level.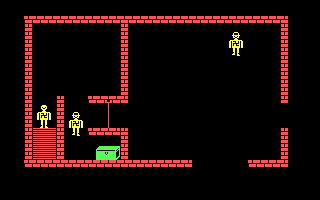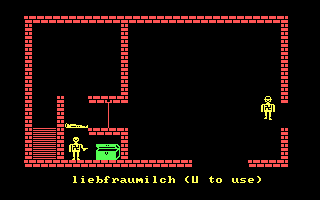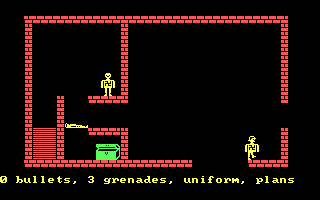 The Nazi nearest to us is, unfortunately, blocking our path, so I have no choice but to dispose of him. The problem about that, however, is that because all the environmental interactions (searching, opening stuff etc) is all controlled by one button, and the game prioritizes searching bodies to anything else, we basically can't use our keys and have to shoot the door open.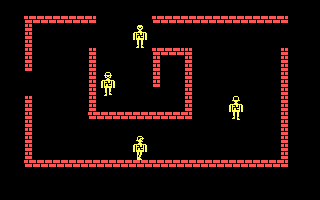 Gunther luckily doesn't mind too much and we just head south right past him.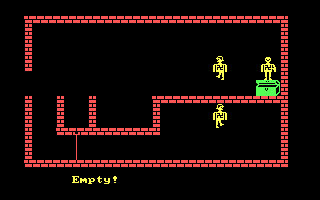 We then head east and check a chest. Not only do we find that the chest is empty, but I don't like the way Bernhard keeps touching me while I try to get it open.
I proceed to explore this level of the castle.
Notice how there are more and more guards around.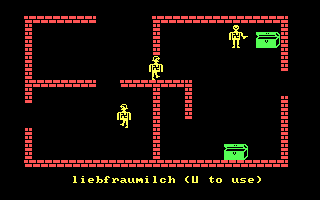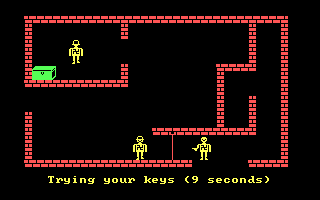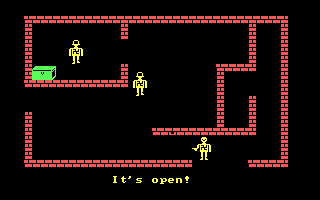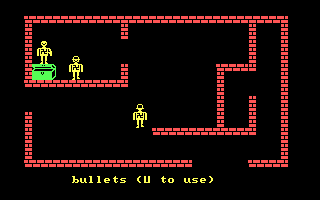 Seeing that I don't know if a bulletproof vest ruins my disguise, i don't dare take it. Hopefully, I won't need it. I do find some much needed ammo though, having wasted some before.
I proceed through the castle.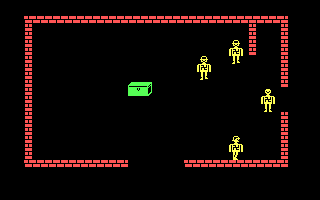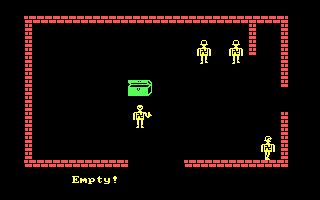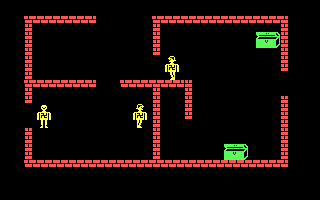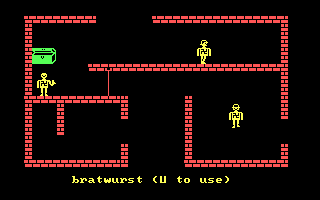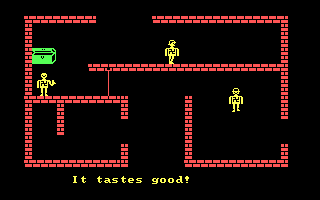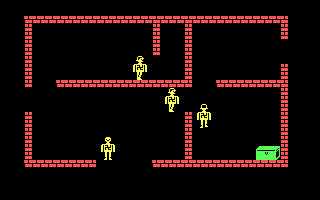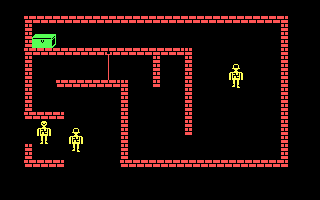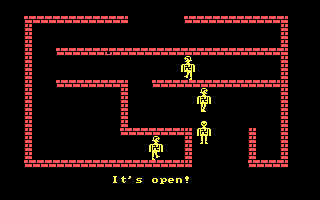 We spend some time wandering around, looking for an exit, with nothing particularly interesting happening.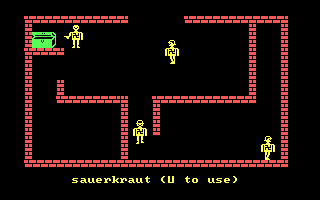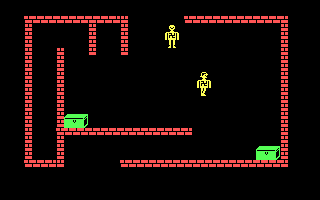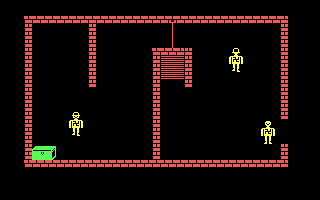 Stairs!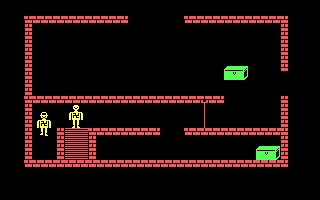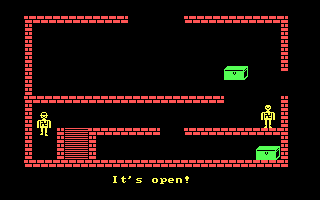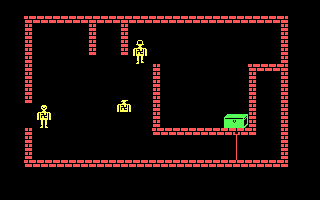 I start running so fast that I become distorted, it seems.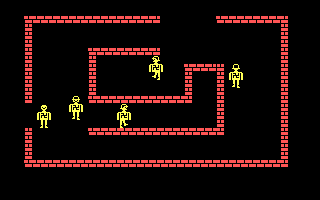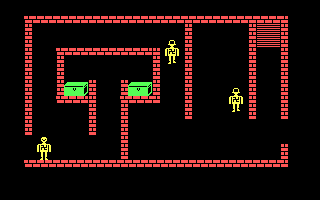 After some more uneventful running around, I find the stairs to the next floor. I'm lucky I haven't had to dealt with the SS, who can uncover me even if I'm in uniform.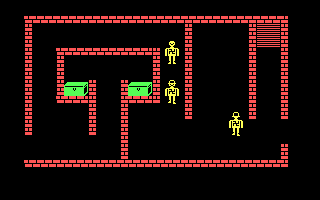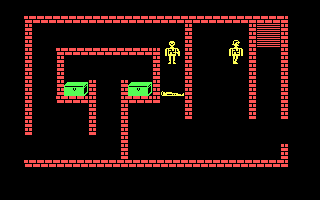 Sadly, I am again blocked, so I must kill these two fine Arian patriots.
Brimming with Nazis here. i must be close.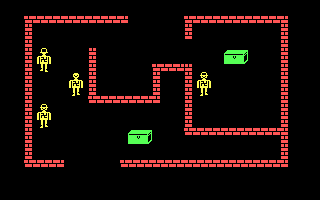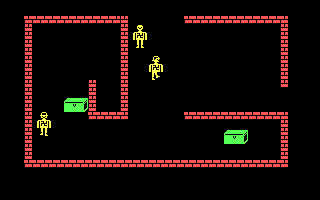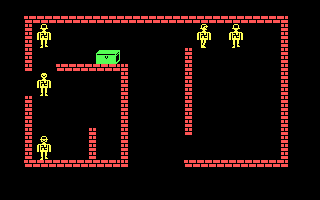 After some more wandering around, I come to, frankly, an impassable room. It' impossible to get past Diederich at the top left corner there. I have to take him out and see what happens. If I die, I restart at the beginning of the castle with none of my equipment, but the Nazis don't respawn as well.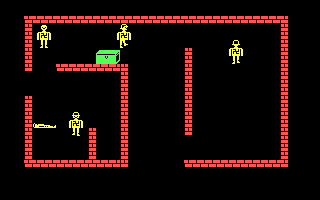 ... Which is exactly what happens.
I'm lucky enough to find a new uniform quickly when I restart, so getting back to where I was is easy enough.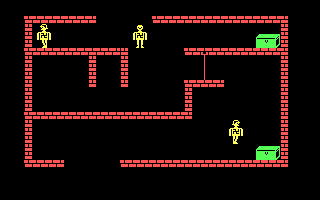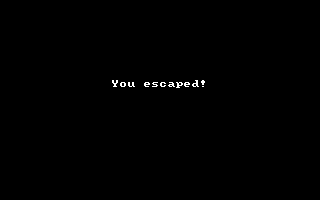 Look at what a badass I am.
And that, my friends, is that. I do hope you enjoyed this mini-LP.