Joined

Oct 5, 2012
Messages

13,582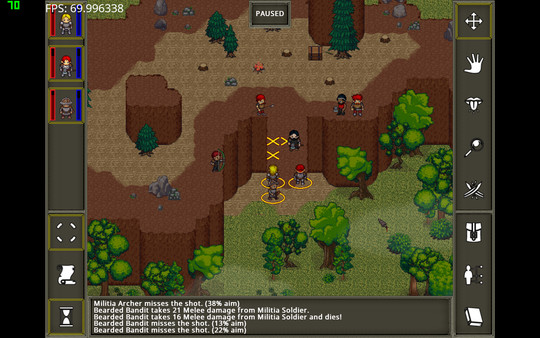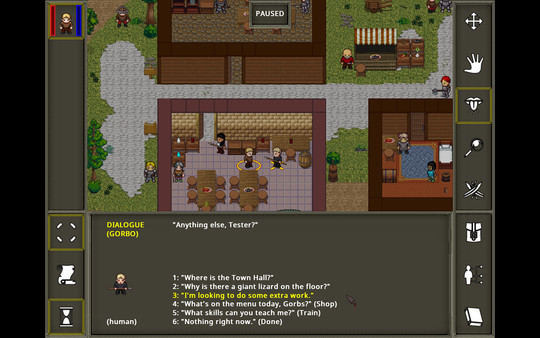 The republic fell quickly and unexpectedly with the mysterious death of First Man Barien Trebius. The three noble houses quickly tumbled into an orgy of violence, causing a mass exodus of the capital city of Jadenbury. Salvio "The Scorcher" Tevani fled Jadenbury, burning all the crops and houses he passed. Andresi Mesali managed to subdue House Verenci and entered into a trembling treaty, causing the lockdown of the capital.

Other warlords have emerged from the smoldering ruins of the Viridi Republic, and others still have squirmed their way into the ashes, the Bearded Bandits, the Third Moon Pirates, the Krugen Owl Clan, the Trog Confederacy, the Siliki Empire.

To the west in Lockdell, Salvio the Scorcher is raising a militia to retake Jadenbury from Andresi Mesali. You just so happen to be one of these selfless "volunteers".
Demo on itch:
https://blancaster45.itch.io/warlordocracy-demo