comrade troglodyte :M
Joined

Mar 31, 2004
Messages

11,292
Location
So, while
raw
was busy doing what young virile German lads do on a workday night, me and
thesoup
decided to use our valuable time for more fulfilling activities - taming more virtual dinosaurs!
First of course we needed more berries so that our dedicated meth cook could prepare powerful narcotics, so a-foraging we went.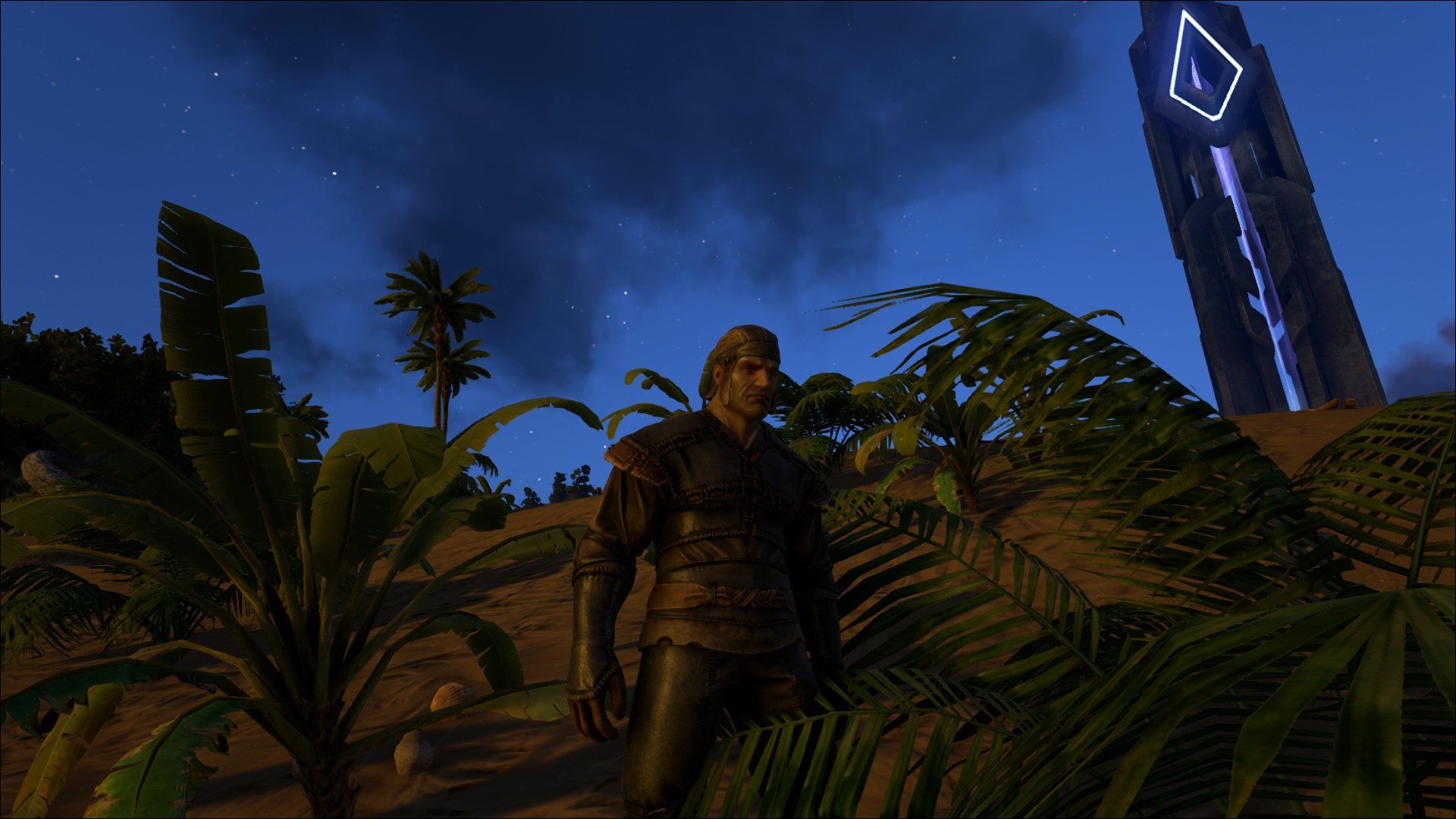 After which
thesoup
defeated a mighty Trike in a match of fisticuffs and we pumped it full of dope and started the brainwashing (all the while fending off hungry beggars and other untermenschen, rightfully afraid of our trained German Nazi murder raptor)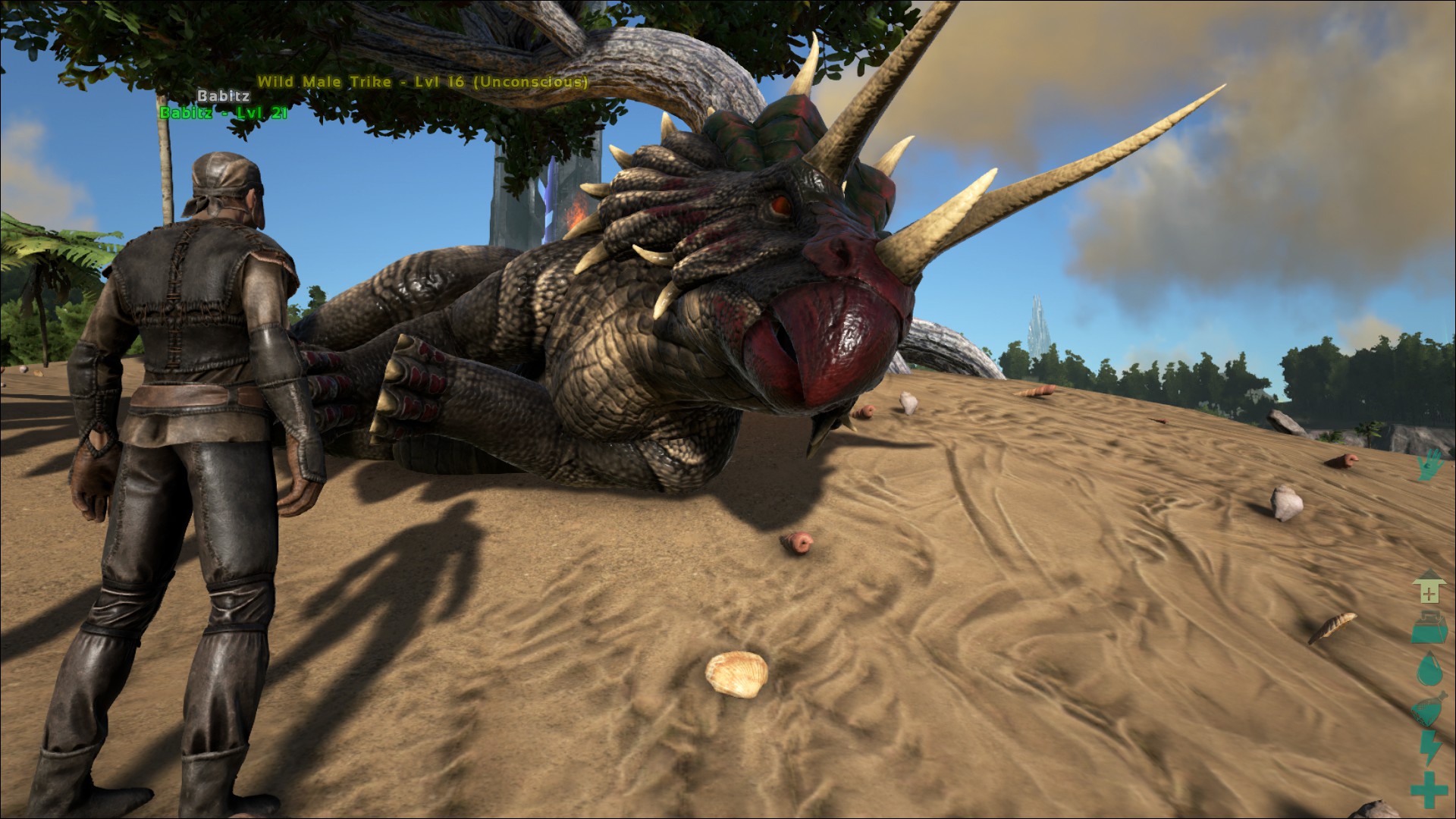 Our valiant efforts were of course eventually rewarded with success.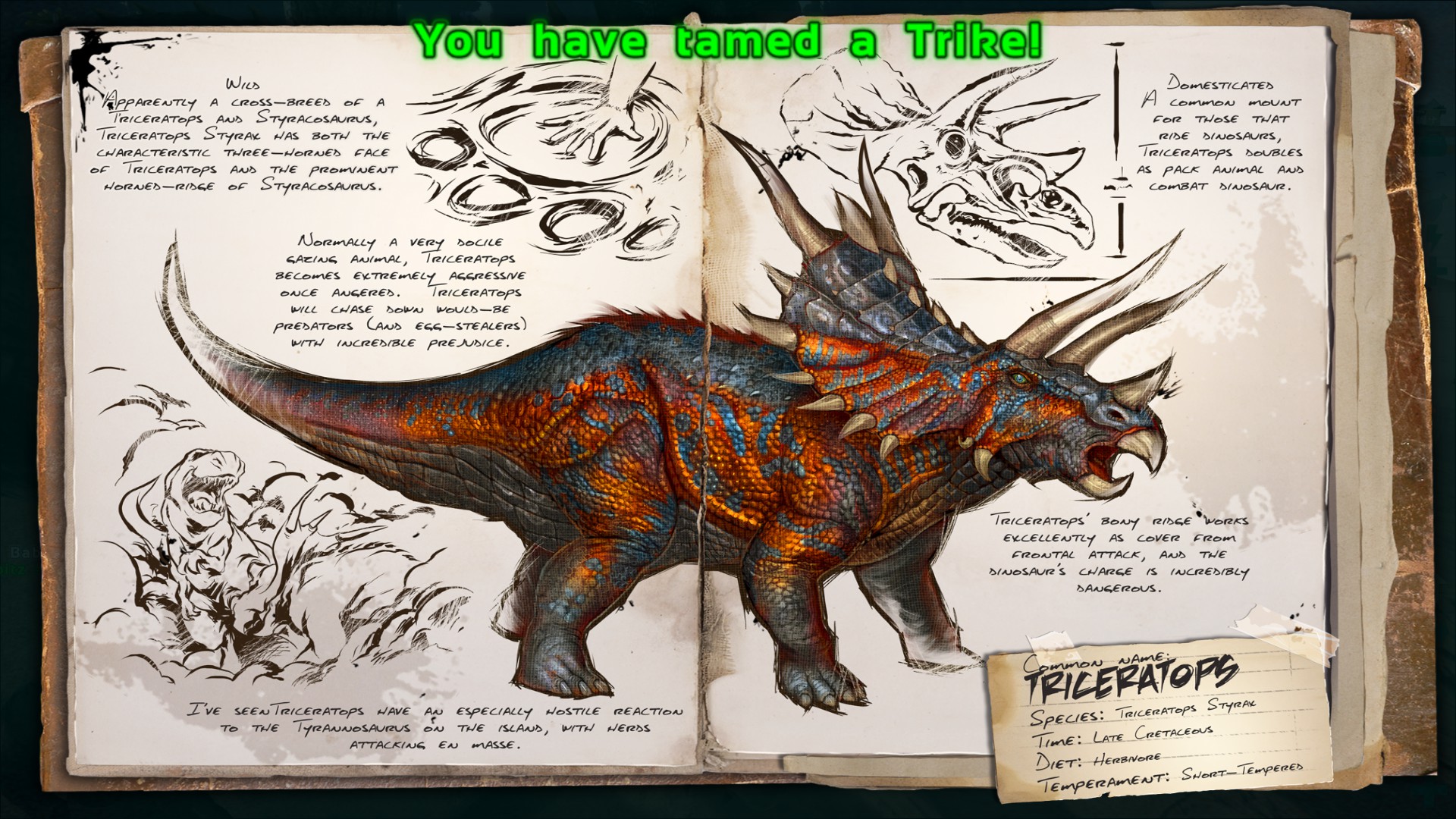 And our quickly growing family welcomed its newest member,
kingcomrade
, the overweight Triceratops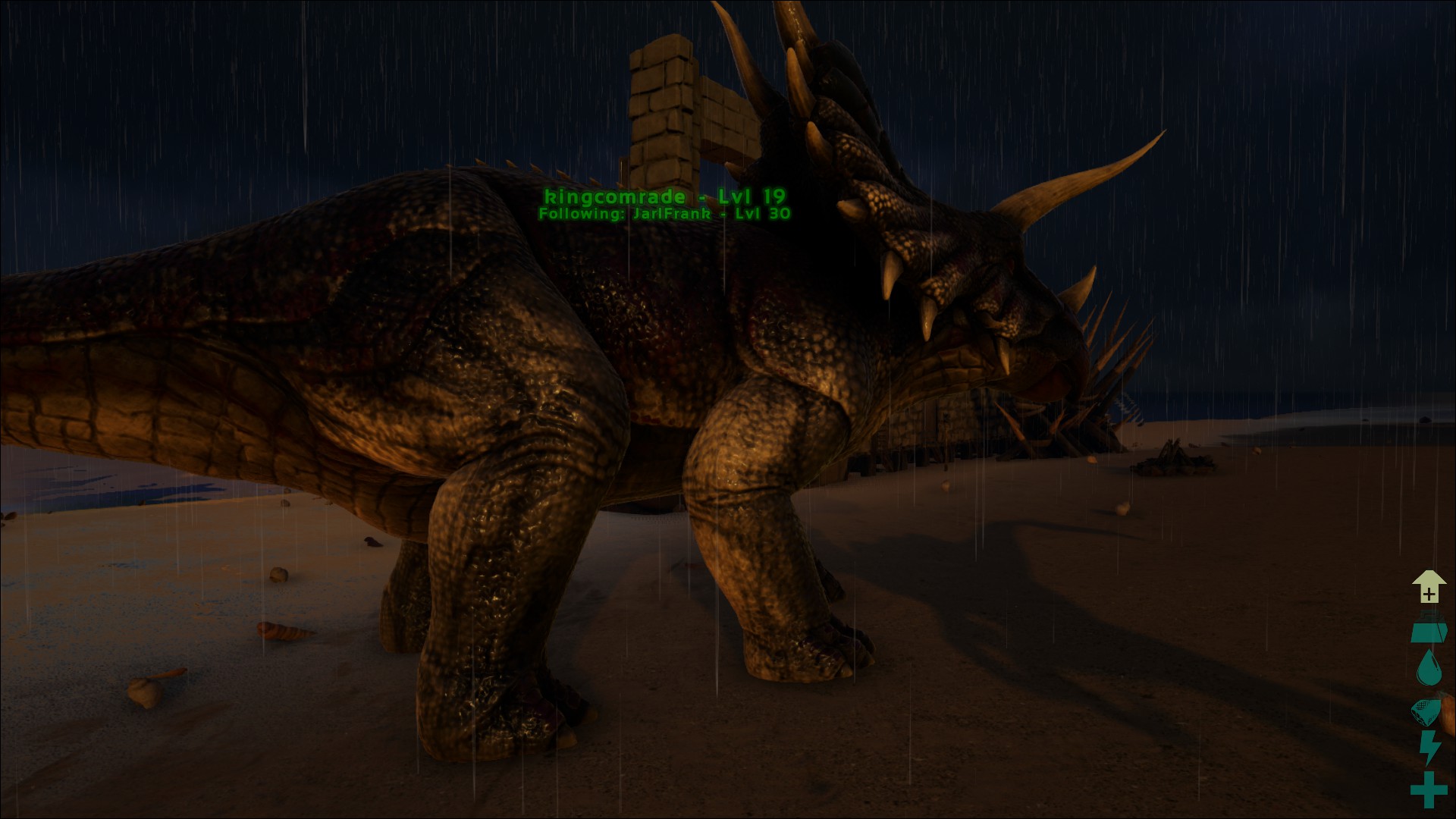 Remember, JF - kc is friend not food!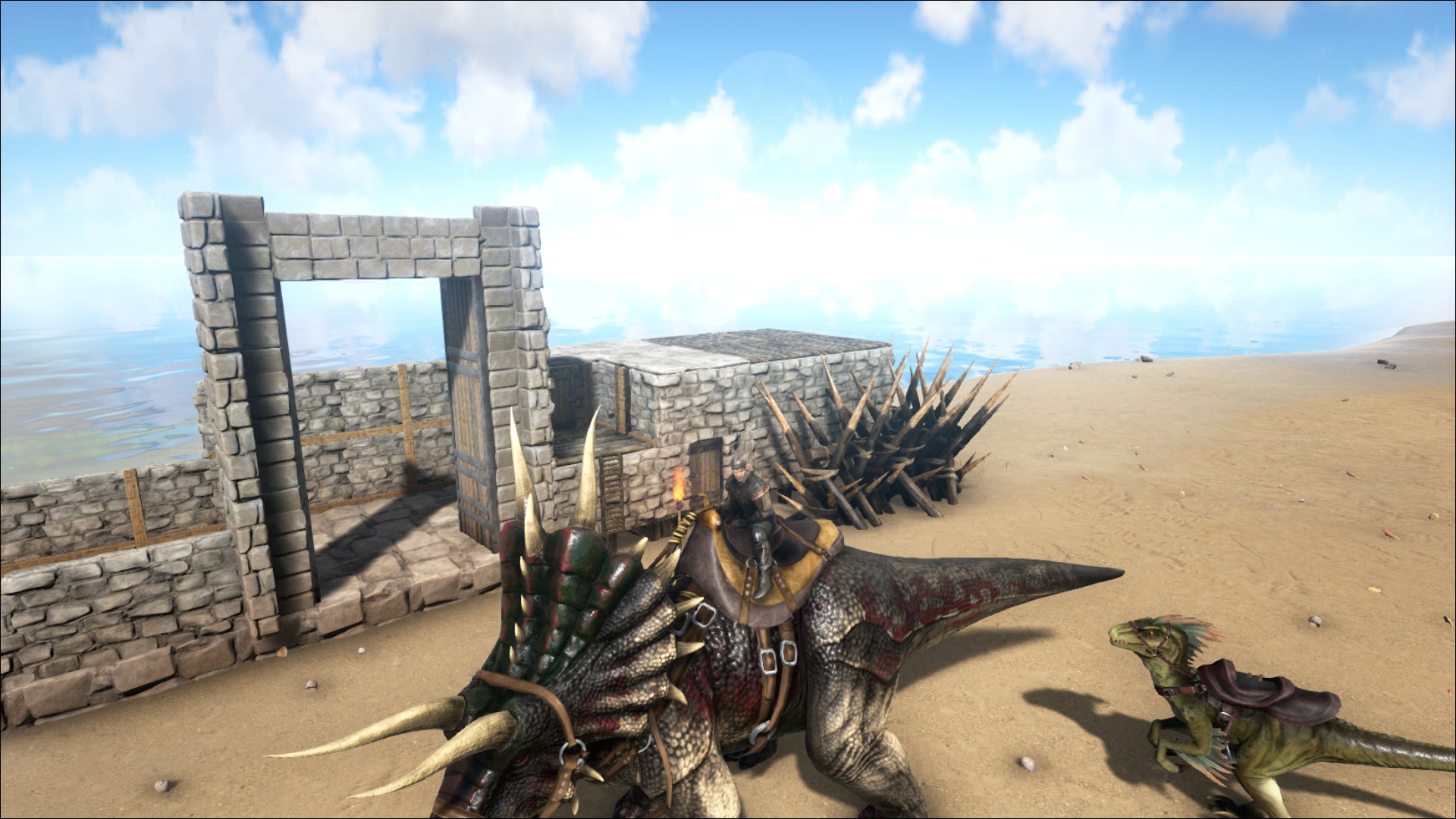 After which
thesoup
bailed on me and I had to toil on my own enlarging our garage to fit KC's fat kwan ass.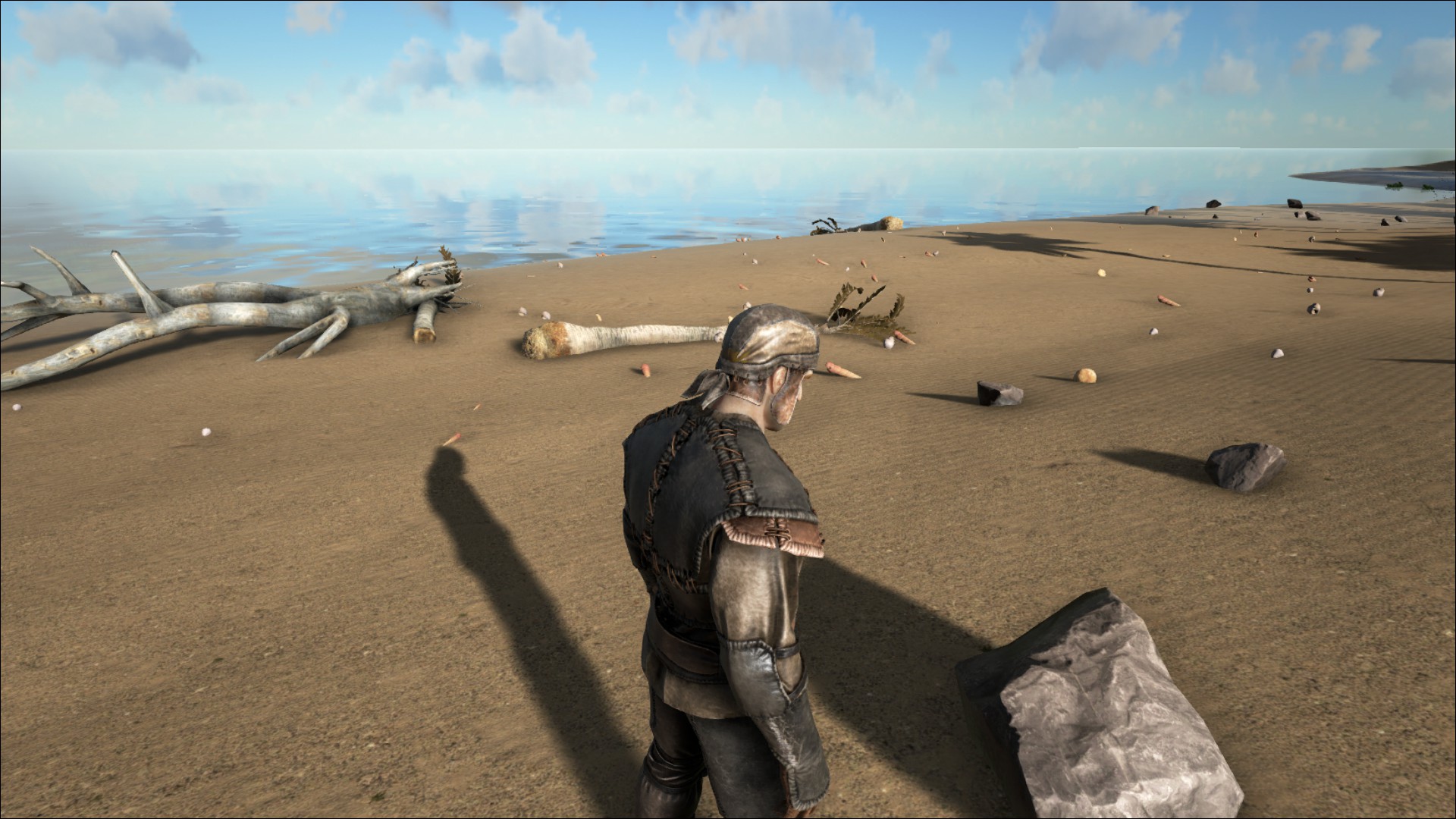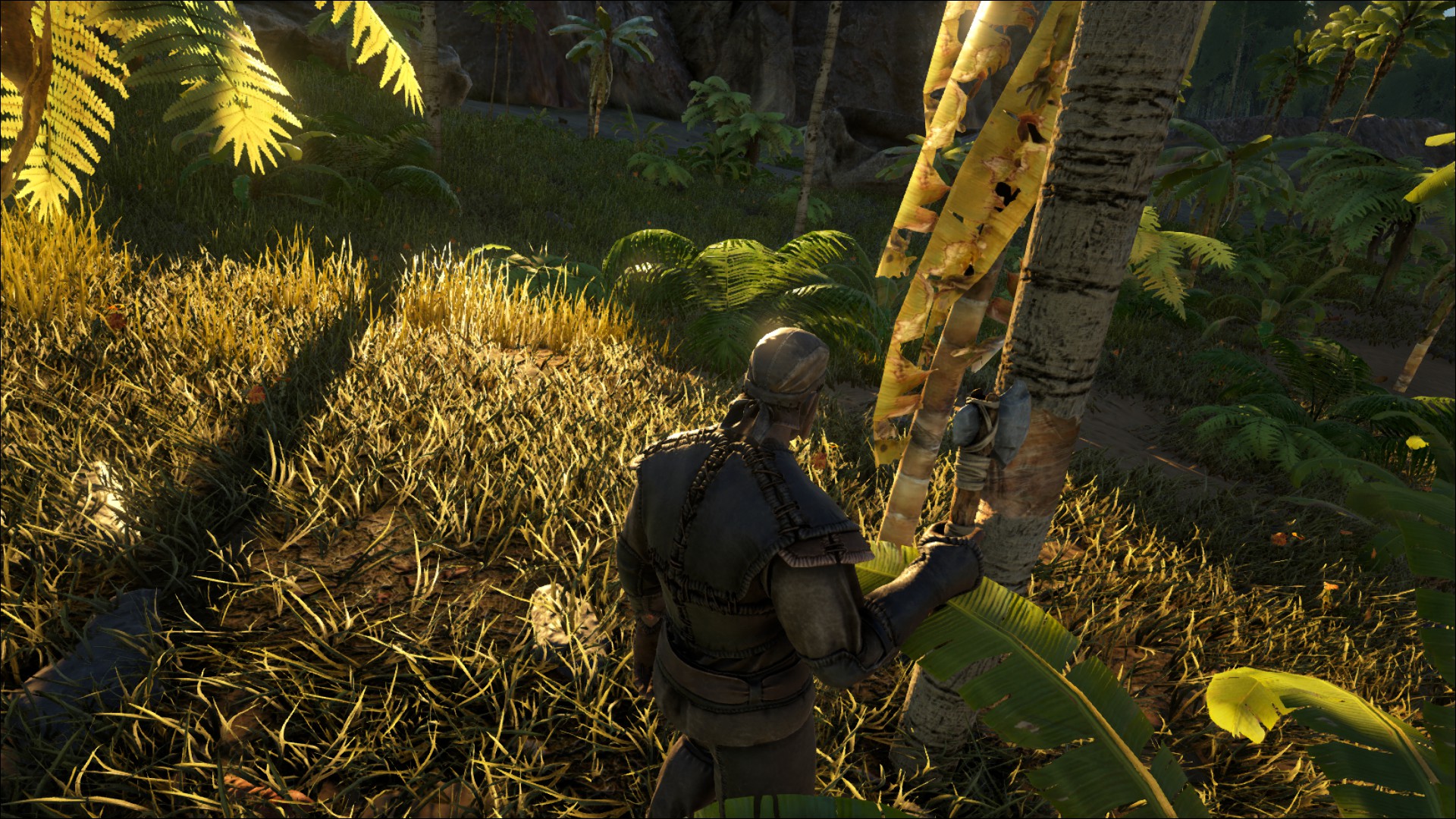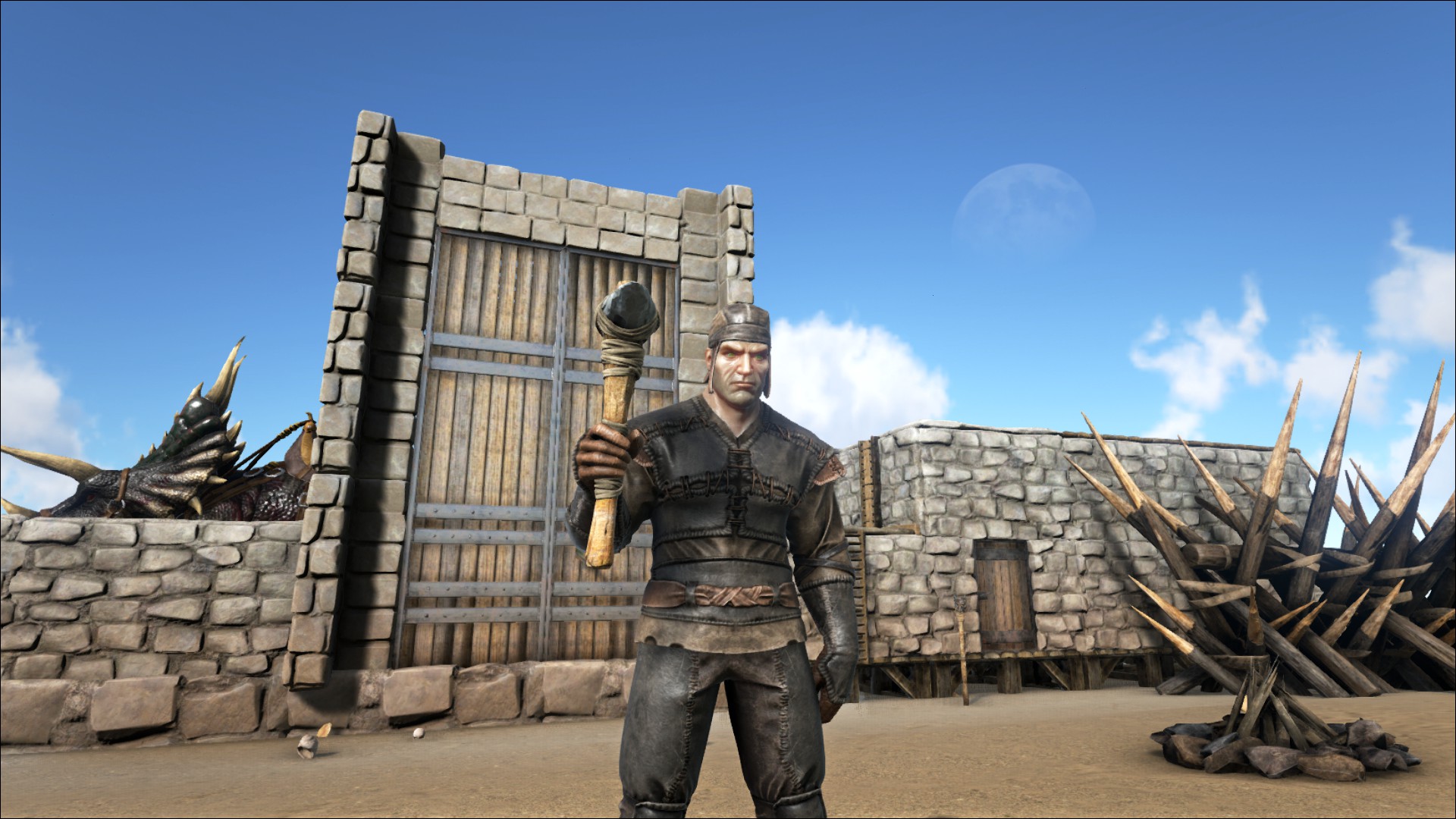 Bonus picture: our neighbours are a bit more advanced than us still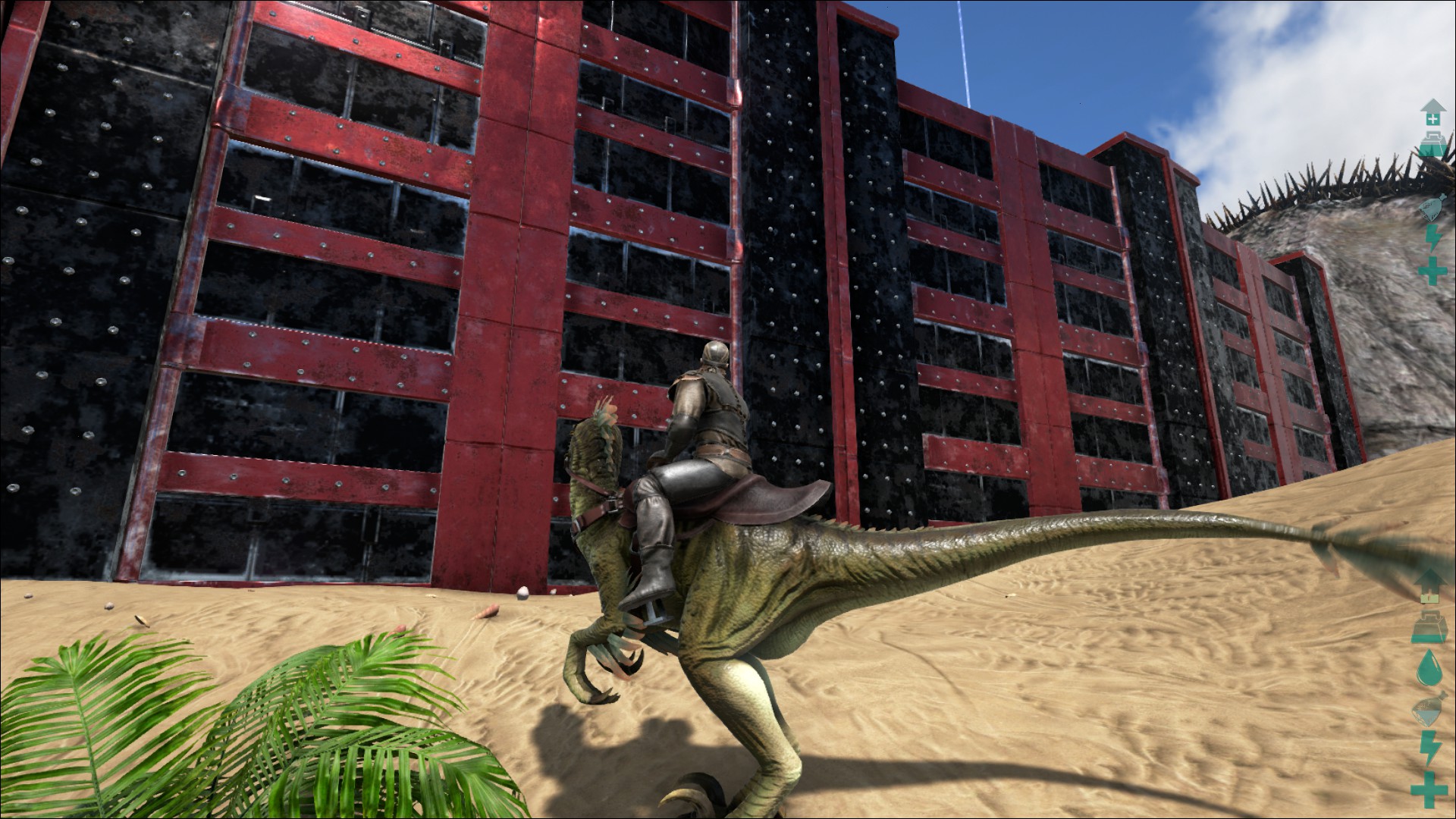 PS
raw
get your ass in there, we need sparkpowder for the fridge
Last edited: