Joined

Feb 7, 2021
Messages

471
I'm building a new level at the moment, here is screenshot of the interior of a prison room.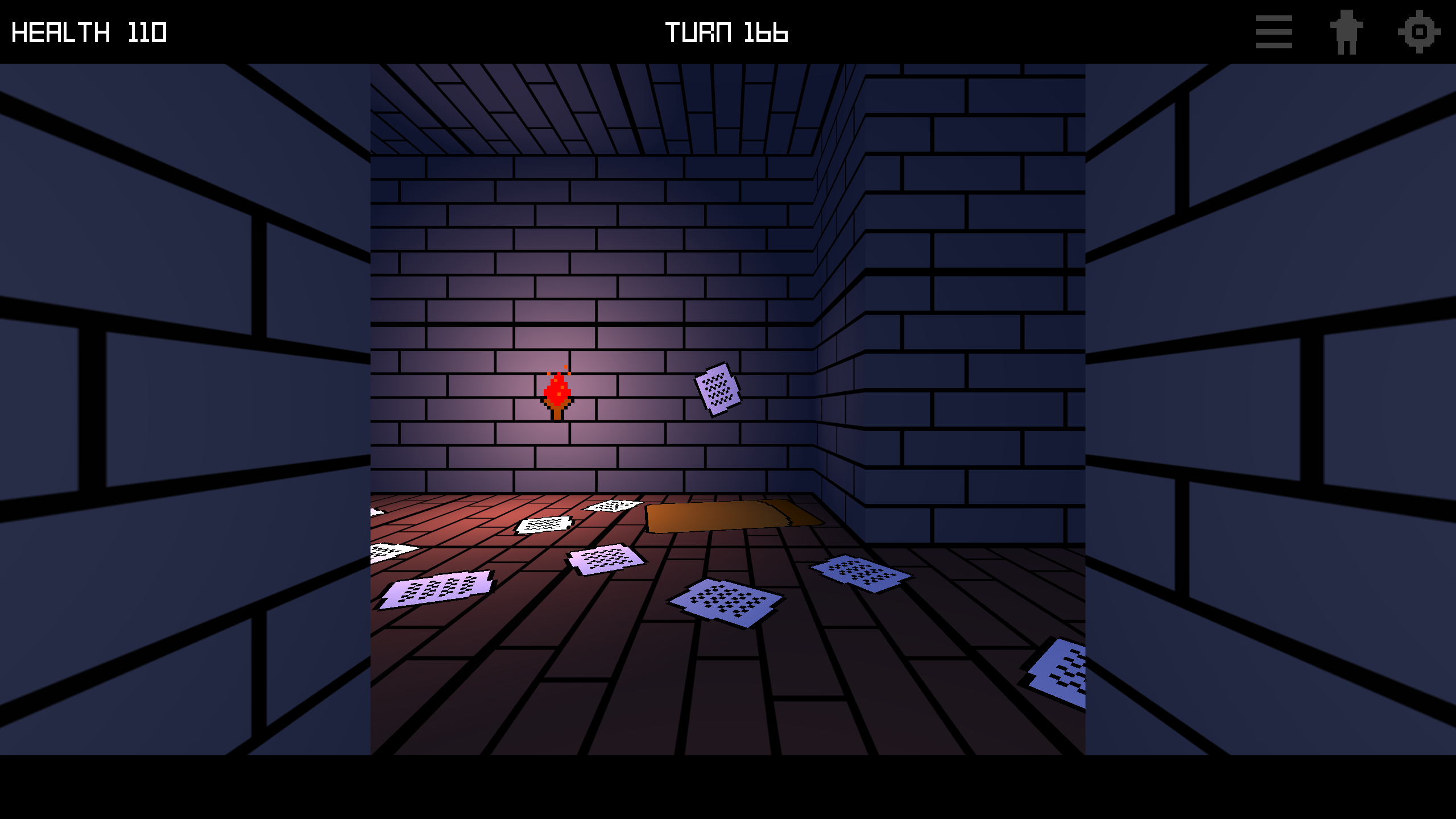 In the next couple of weeks, I need to make the levels, design all the quests, the endings, write the dialogue and implement the save-system. The save-system is simple but tedious so I won't put it in before the game is more or less done. Basically I need to write a long-ass list that just grows and grows and grows especially while implementing new quests.
At the moment I want to work on stuff that doesn't have the highest priority but improves the game overall like visual variety. I tackled visual variety a couple of times in the past but every time I do it, it significantly improves the game.
Still need to upload the demo to Itch. 3703 downloads on Steam atm.