Arcane
Joined

Nov 4, 2011
Messages

5,908
Location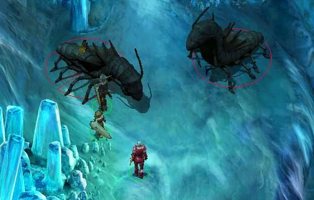 BG wasn't the peak of IE art. The best looking IE game is probably Heart of Winter.
BG2 was very good for the most part, but they dropped the ball here and there. Some of the weird/alien background elements have that ugly "soapy old 3D" quality.
Not sure if this is really relevant to the discussion, I'm just using every opportunity to say that I almost-kind-of-on-some-level like Icewind Dale.
Last edited: