Hey guys,
i'm vlzvl and i'm creating a dungeon crawler game titled
The Darkness Below
. The game itself its on early stages of development and i am focusing at the moment into appropriate graphics and game mechanics, not stories, world or levels.
As you will find from the images, i am a serious fan of Might & Magic and Eye of the Beholder series, which i believe they're the most influential in RPG history. My goal is to make a game that plays like these series.
As you will see, graphics is not my main focus rather the gameplay, exploration, concept and sheer length and also keeping true to my influences. I still believe that RPG should focus primarily on characters and less on surroundings and eye candies.
Check some early imagery:
A house in the forest!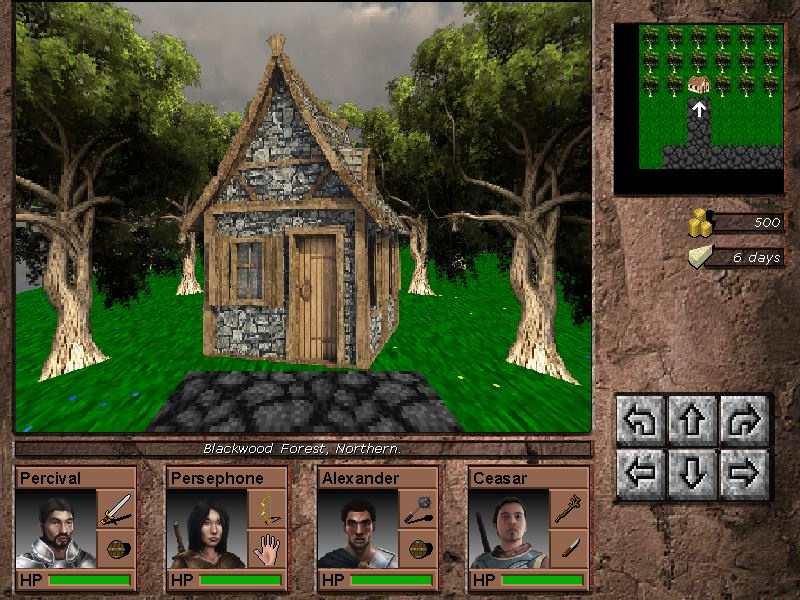 Inventory and equipment: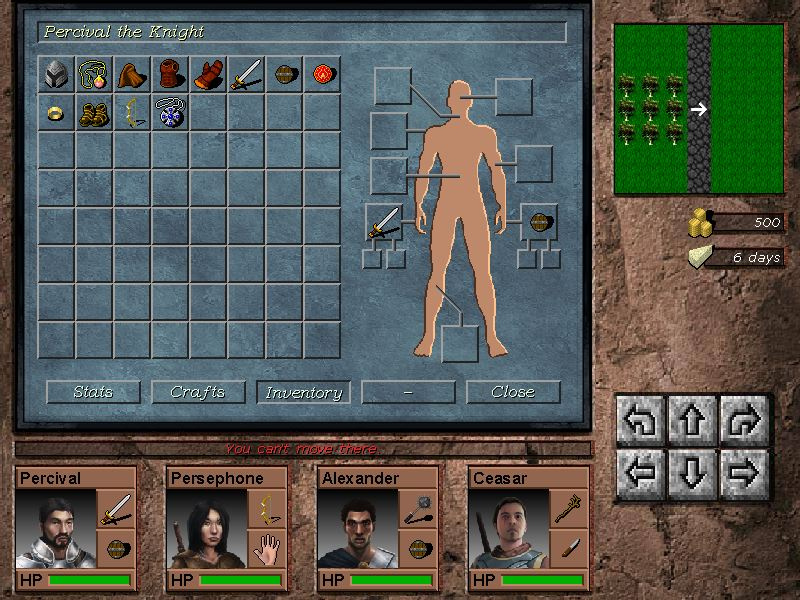 Taking on a quest!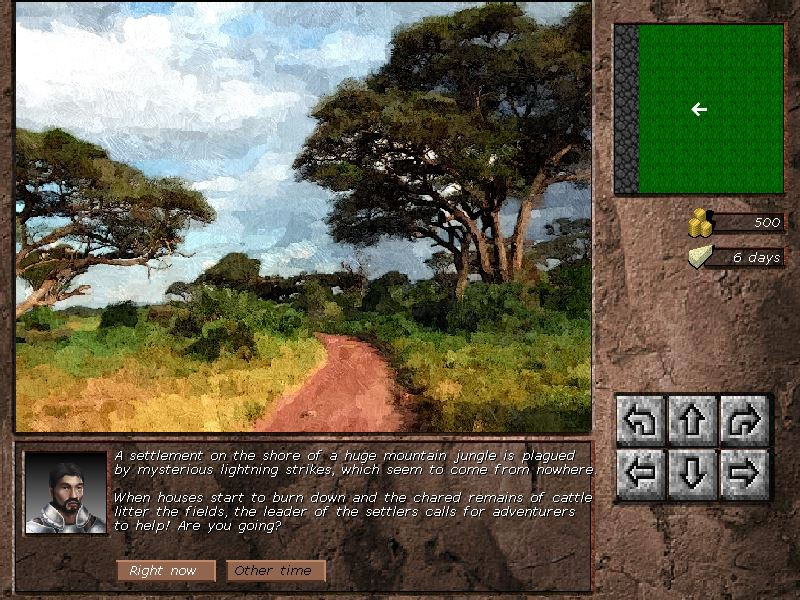 Venturing into a dungeon…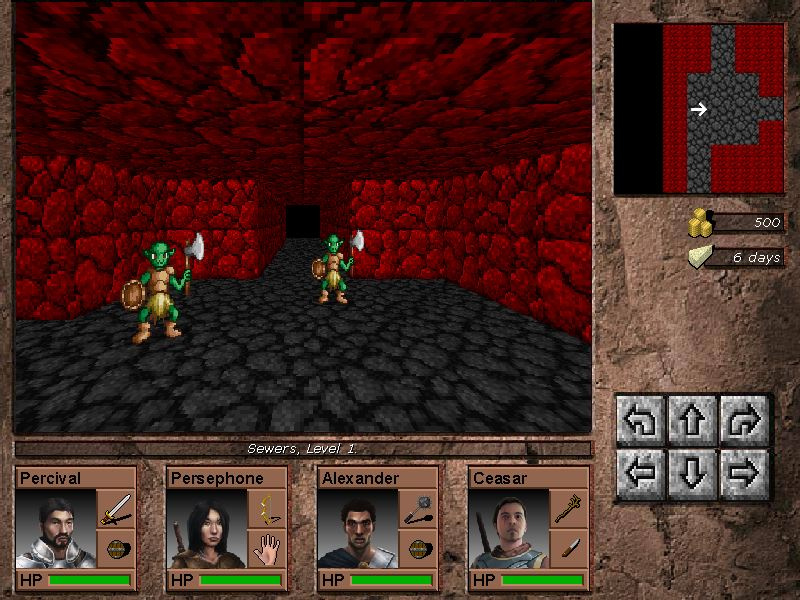 That's all for now.
PS.
I'm using a custom cross-platform 3D game engine, a product of mine named
Jolt3D!
I started developing the engine long ago. You can find more information in my very old page
here
, it isn't updated or supported anymore. This game is based on a much newer version of that engine (still unpublished, but coming as well), although it uses modern & cross-platform technology
(OpenGL, OpenAL).
I am the sole person on this project. That requires a lot of work on my side so be gentle, allow some time for things to happen, there's no Unity or neverending set of assets to choose from or a team to speed things up.
PS2.
Check my
Patreon
as well for development updates.
Thank you for your time.
EDIT:
This page has been updated with new links to older imagery, which it took me some time to gather it up.
Last edited: