Arcane
Joined

Feb 10, 2018
Messages

1,064
Ashes: Afterglow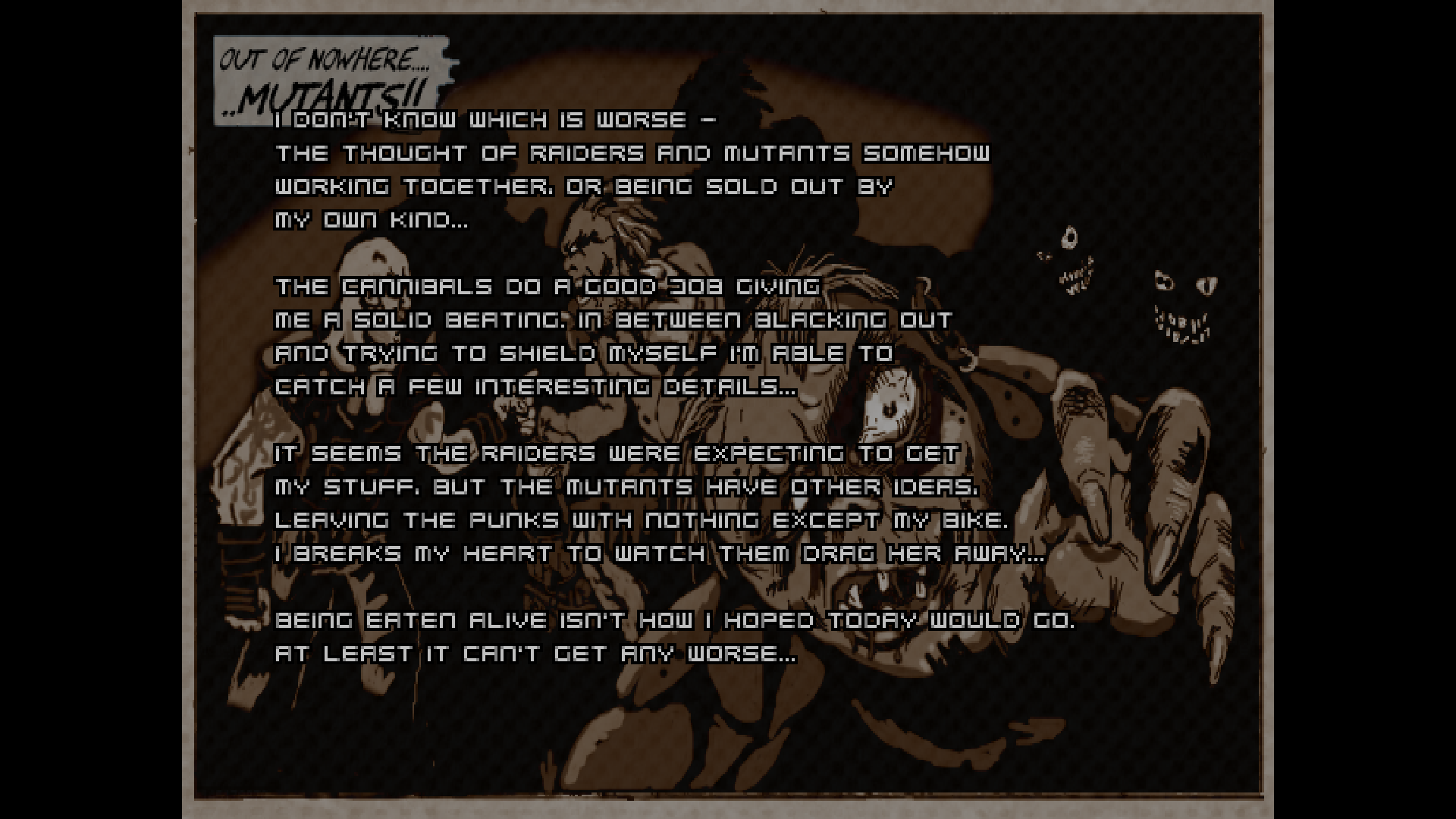 Nukes were involved last time my bike got stolen, just saying
A quick and simple death is not enough for me, huh?! Rotten muties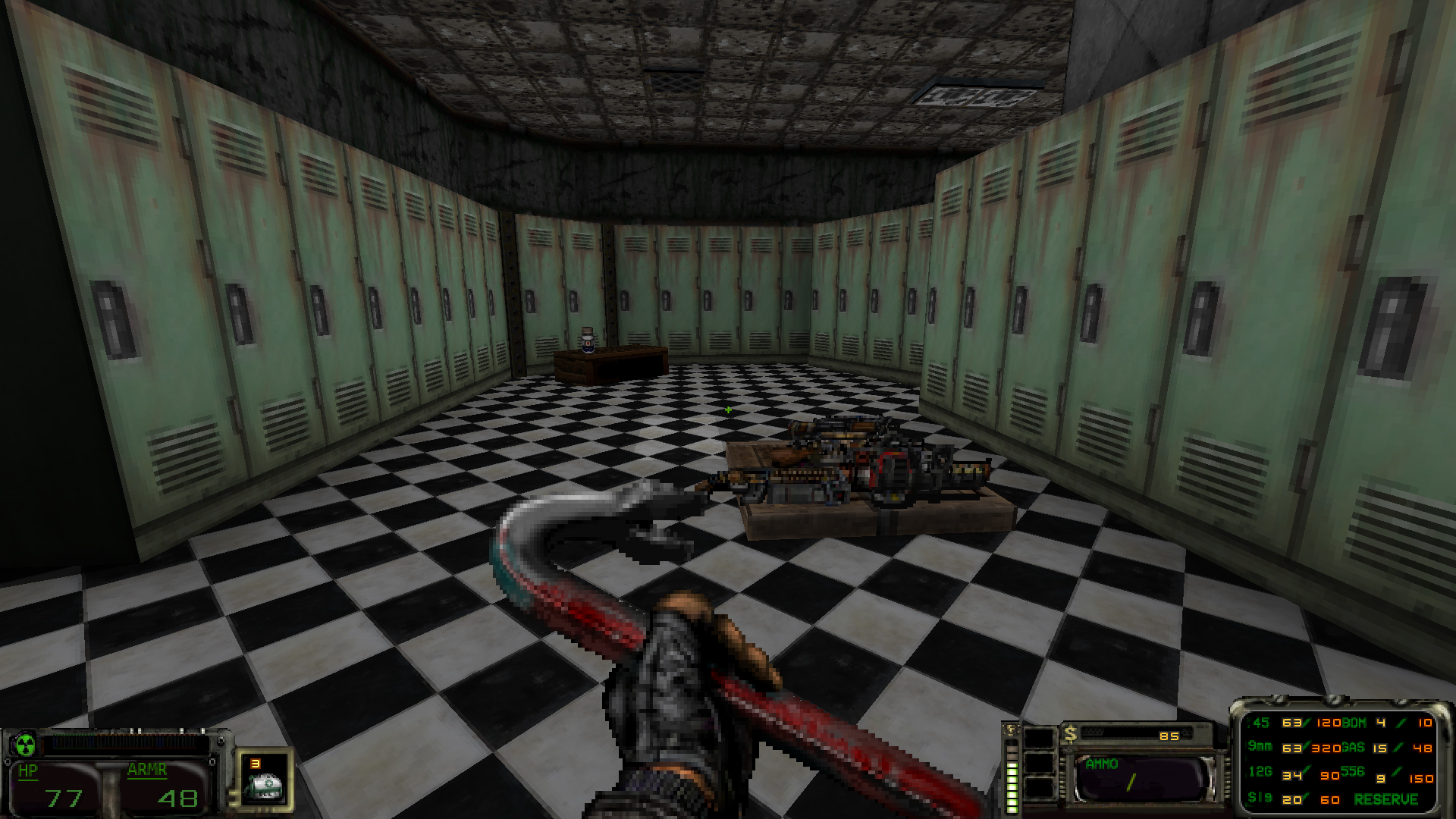 It was nice of them to keep all of my upgraded weapon collection in one place tho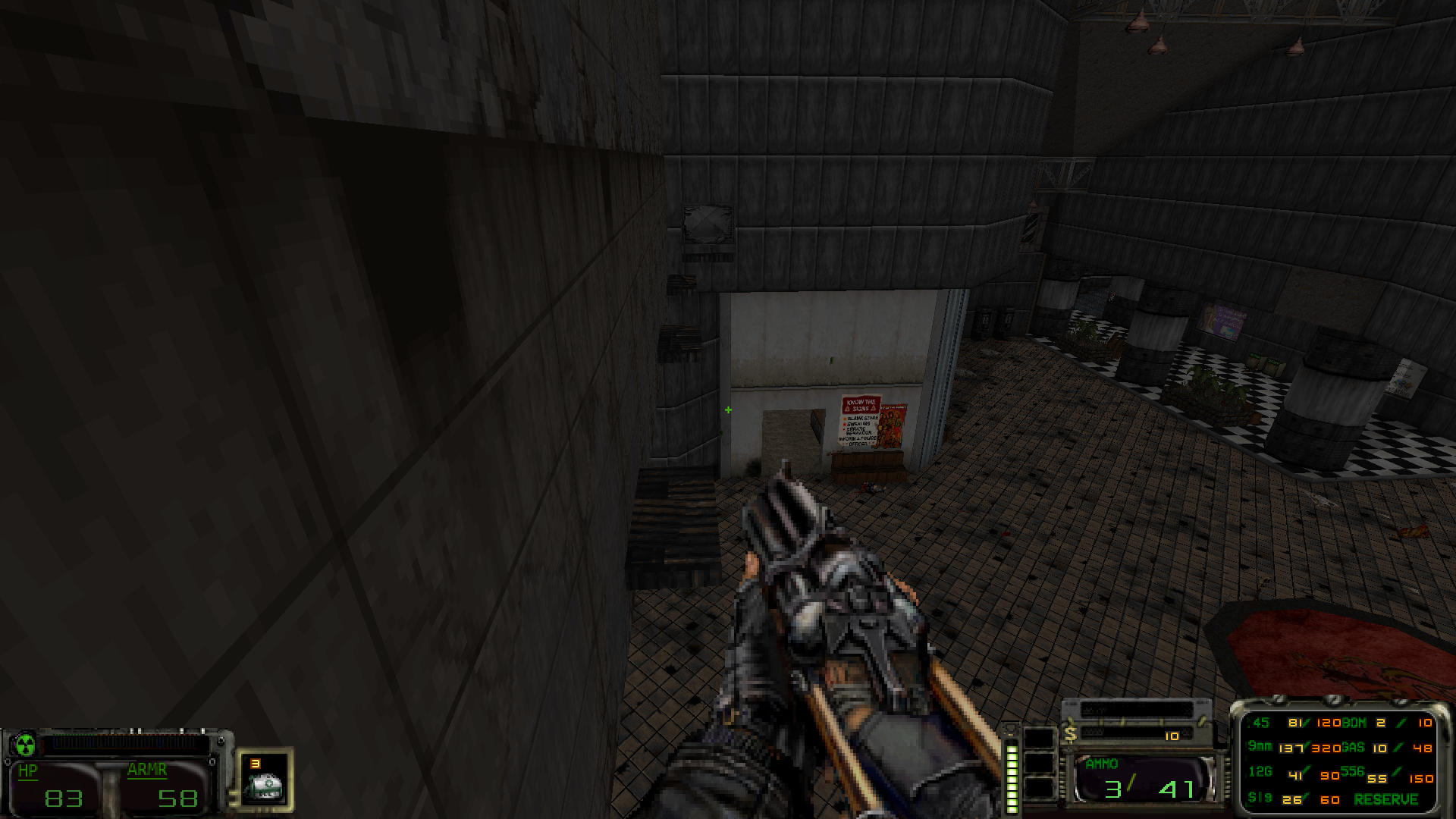 You can skip the entire key hunting sequence on this map by using this route.
Cool but why would you want to miss out on a potential loot/junk though?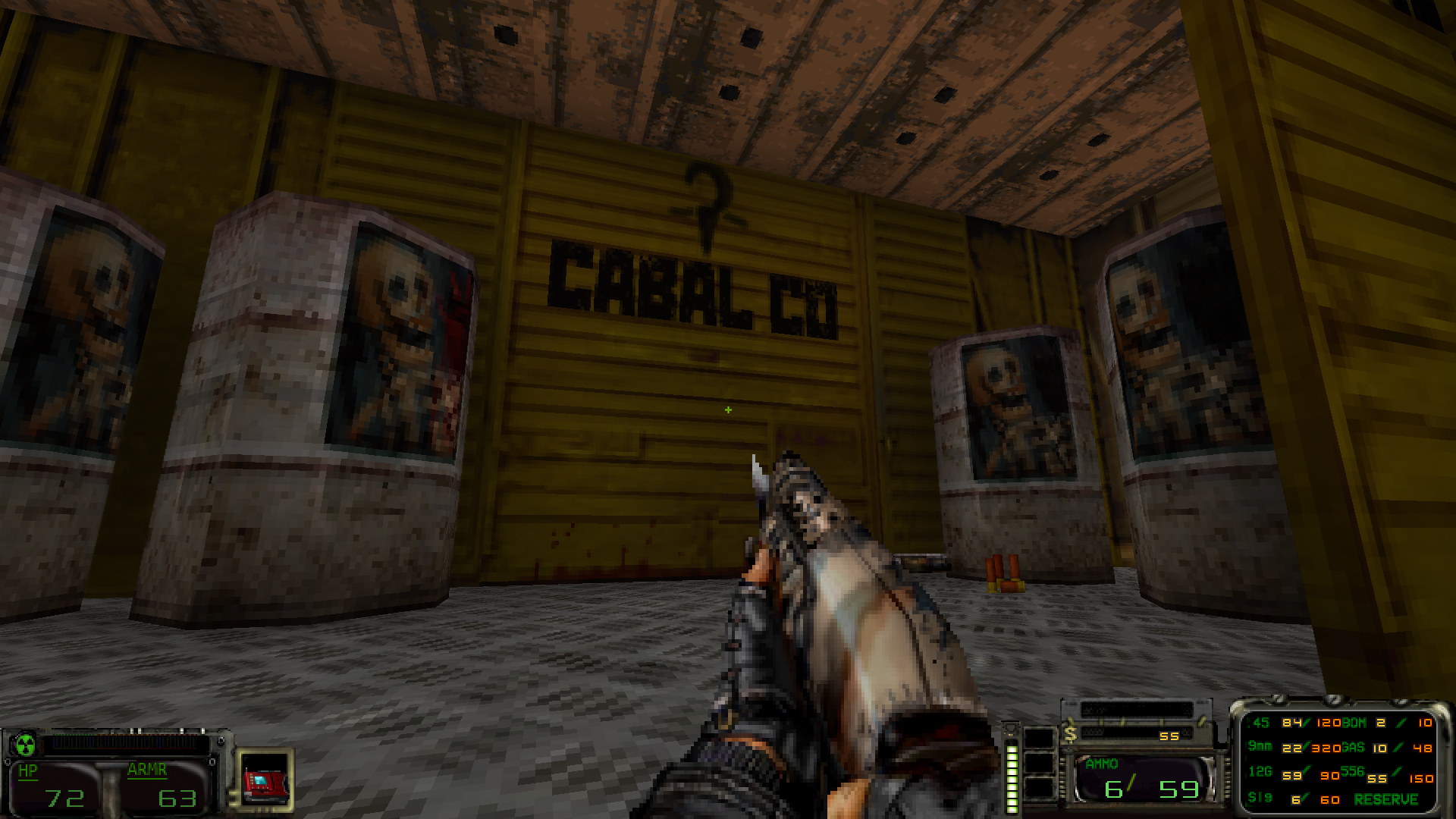 "Hmm... Fresh victims for the evergrowing army of the undead."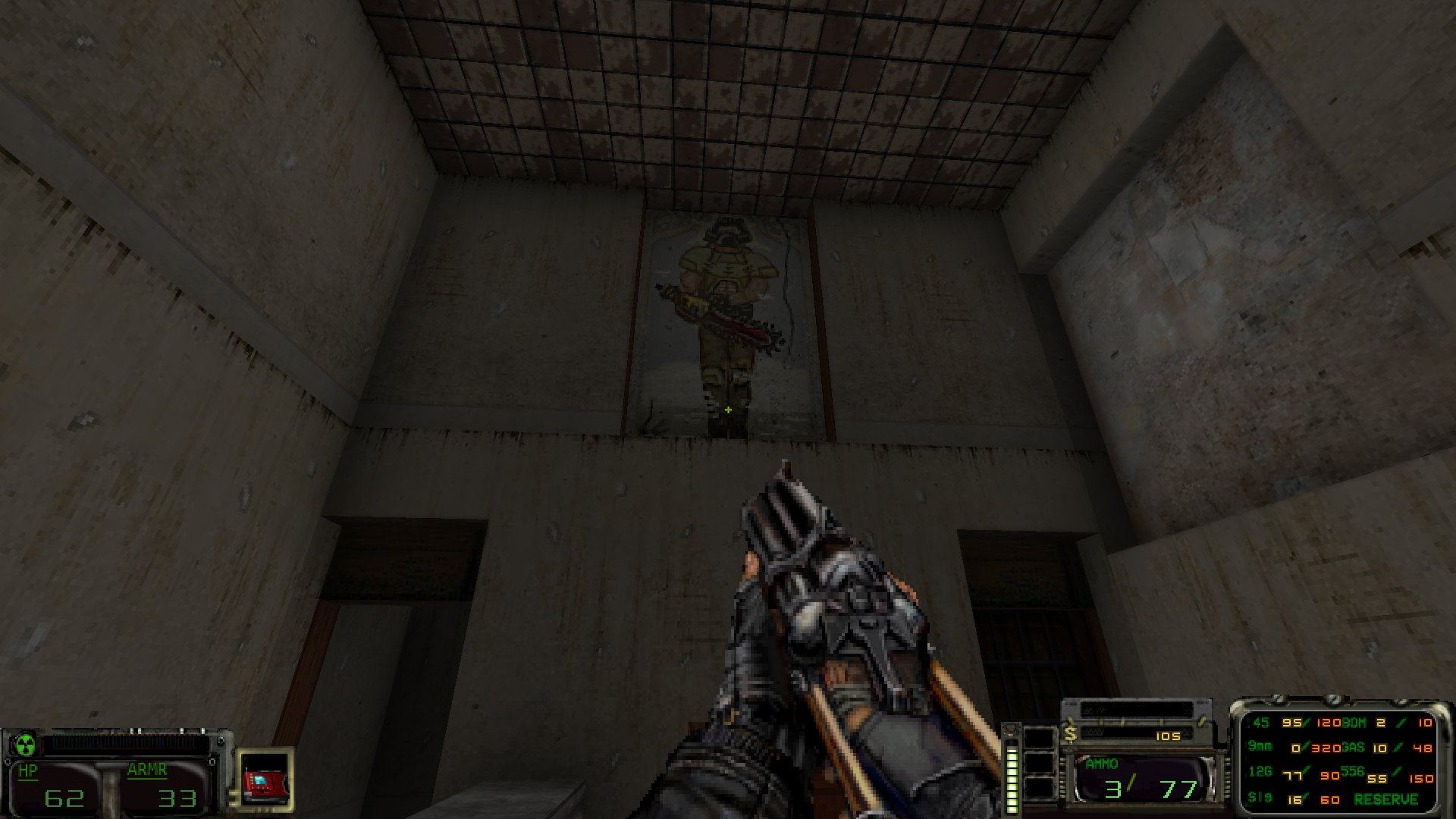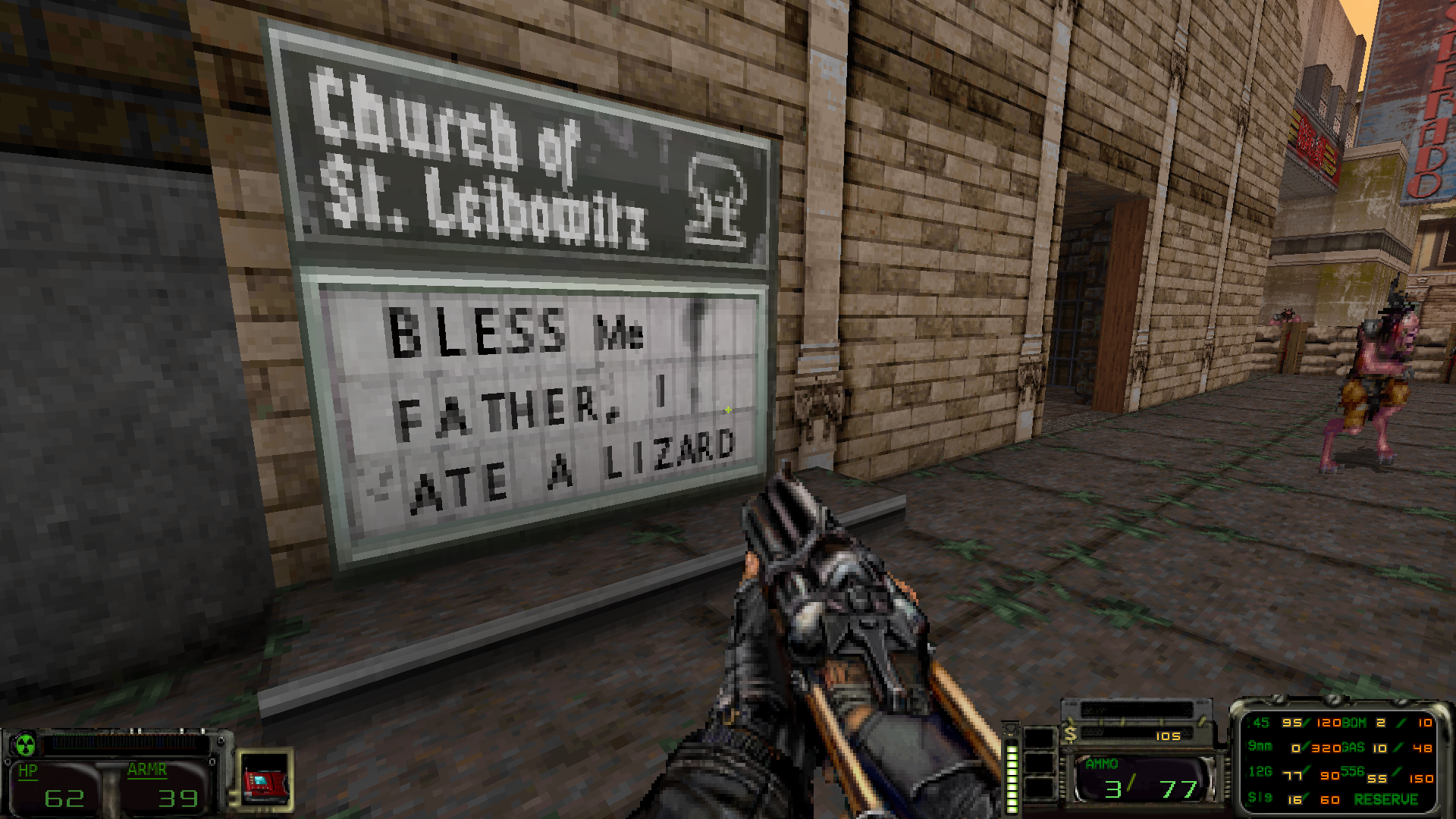 The town ruins are my most favourite locations here. They're all very pretty and are fun to explore.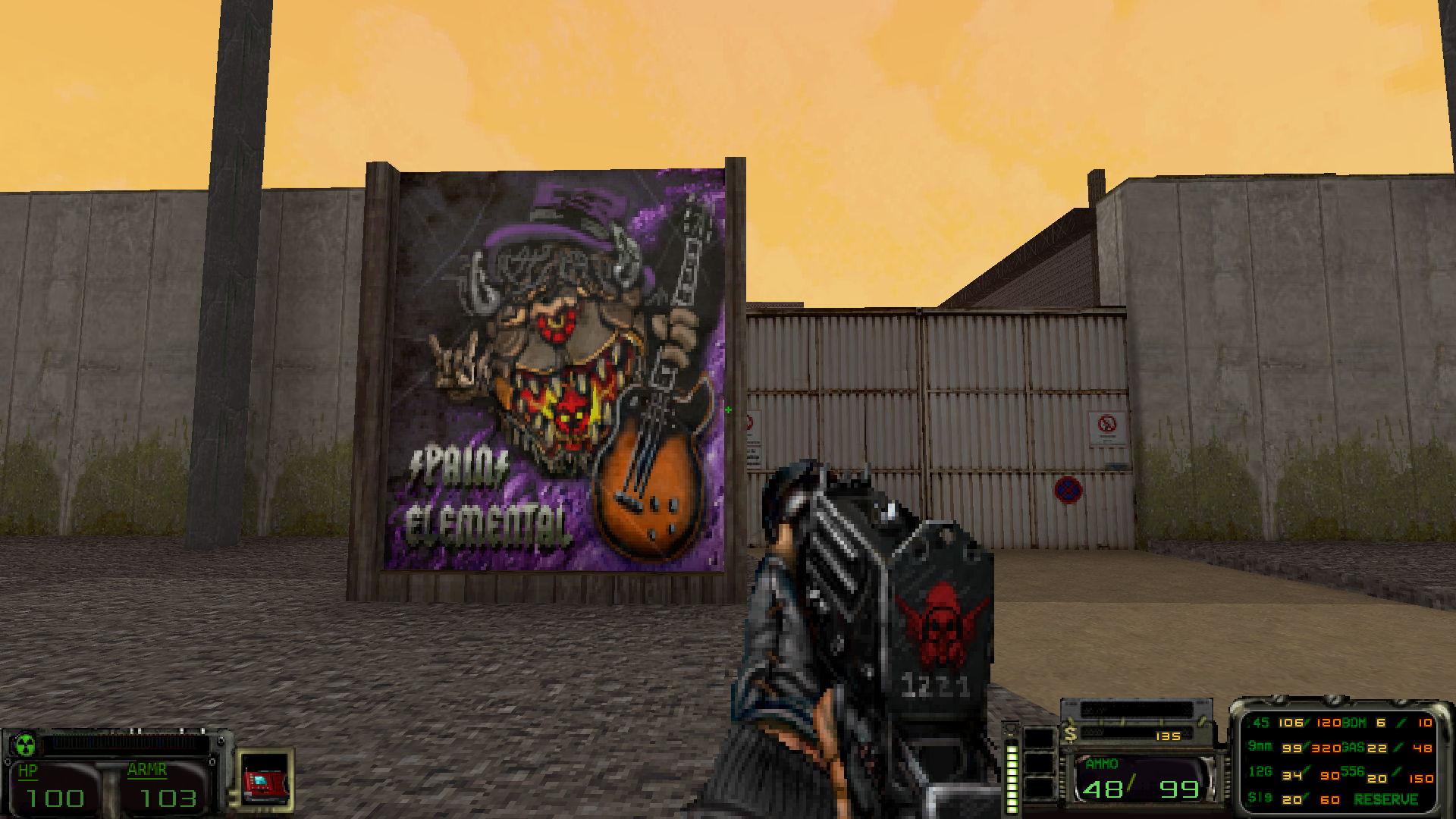 The next part was a bit painful indeed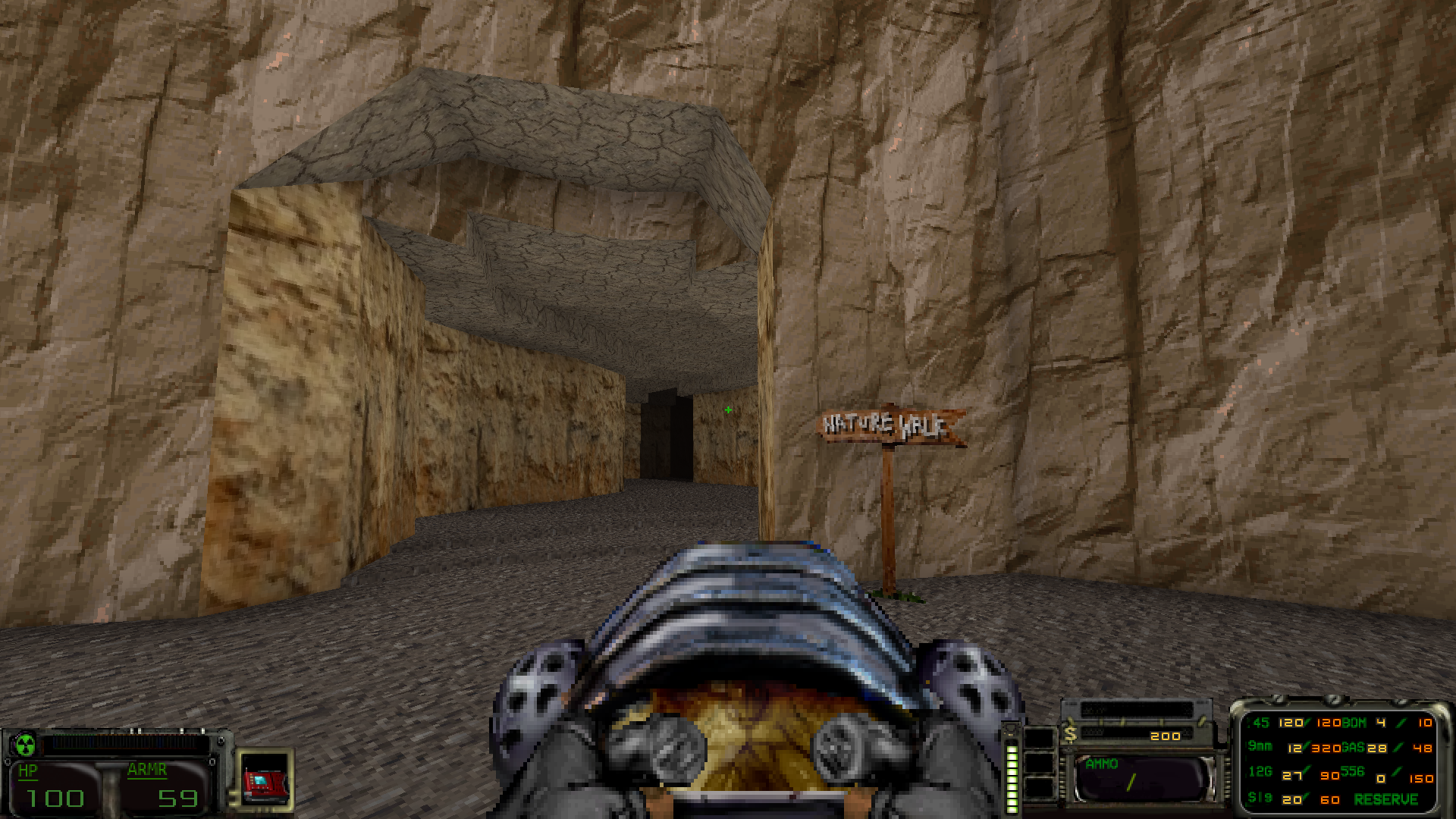 Ok, i did not expect this.